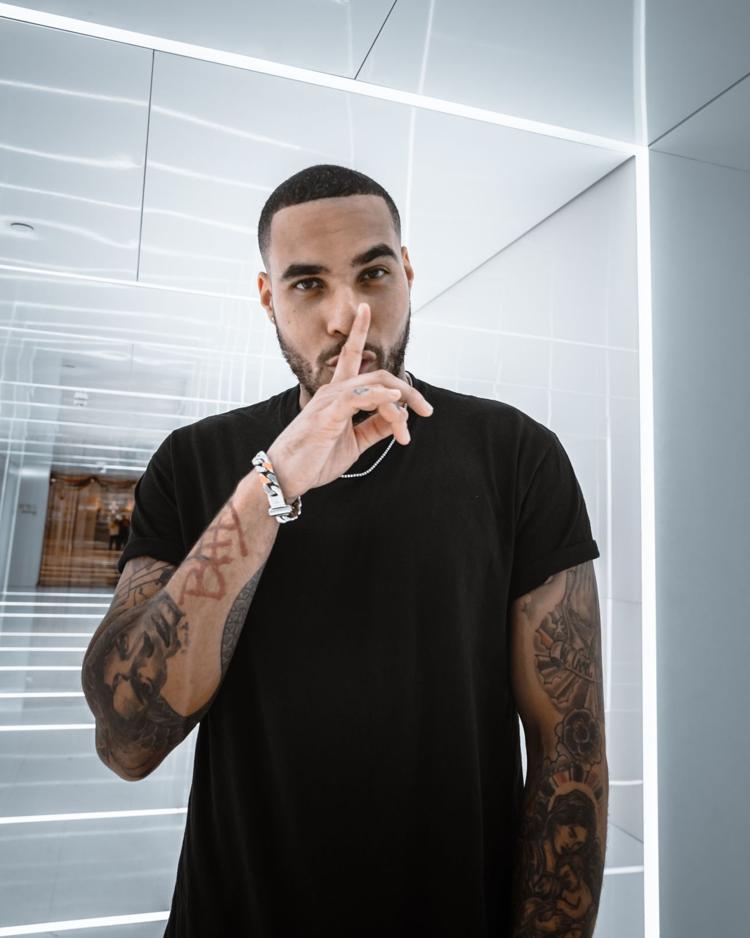 University of Cincinnati students have partnered with Up & Up Music Festival to enter UC into a head-to-head competition with other universities for an end of year concert organized almost entirely by students.
On Feb. 11, universities across the country – including UC – will compete to see which school can pre-order the most tickets in 48-hours. The top seven universities will receive a concert on or near their campus headlined by renowned English DJ, Troyboi.
All pre-order tickets will cost $24, with free tickets being given away to the first 100 pre-orders, said David Guajardo, a fifth-year psychology major and lead ambassador for Up & Up Music Festival at UC.
Alongside Guajardo are two other student ambassadors from UC trying to raise awareness about the competition through social media and community engagement.
Launching in 2016, the Up & Up Music Festival brings well-known acts to select universities every semester, with previous acts including Alan Walker, GRYFFIN, Two Friends & Slushii, Lost Kings and Elephante.
The festival – sponsored by Monster Energy – advertises itself as a crowdsourcing platform for students at universities around the country to rally together and organize concerts on their campuses.
With over 60 universities competing for the concert this semester, the competition will be fierce for UC, said Kelsey Borgarding, an arts management and education major at Miami University, who helped that college win the competition in previous years.
"It's not just like UC wants something, it's like UC wants something more than every other school in this entire country," she said. "All of these students have to come together in order to win."
Guajardo and Borgarding have been friends for the past two years, and after seeing her win in 2018, Guajardo says he was excited to try the same thing at UC. That coupled with his love for the EDM music scene, he said.
"It's just a fun thing for students to gather around and do," he said.
While UC already puts on an end of year concert – formerly known as Uptown West Fest – Guajardo says this concert will be different because it's being organized solely by students.
"My experience with Uptown West Fest is not super positive," he said. "It's run by the university, so they have a bunch of rules and stuff that I know they have to abide by."
However, Borgarding emphasized the importance of community interest and participation in winning the event. "You have to create a community on campus, if you don't then people aren't going to buy tickets," she said.
The concert will also offer opportunities to student artists as well, with three to four positions available for local artists to open for the main act, she said.
Although Miami University is competing again this Spring, Borgarding says that this year she is stepping away and helping her friends experience some of the things she loved about being and ambassador for Up & Up.
Guajardo says that he is very passionate about the work he's been doing and that it's allowed him a sneak peek at a world he's always been fascinated with, music.
"I've always loved the music scene and everything, and it's just kind of given me a backstage look on what it's like to put something together," he said.
While there is a lot networking involved, ambassadorship also comes with a hefty amount of benefits. From VIP access and dancing on stage during the show to the potential for a paid internship with Up & Up afterward, she said, but that ambassadors have to be passionate about what they're doing in order to win.
"I want to win," Guajardo said. "I'd be pretty excited if we won and just to be able to host this kind of event here — I'd love that.