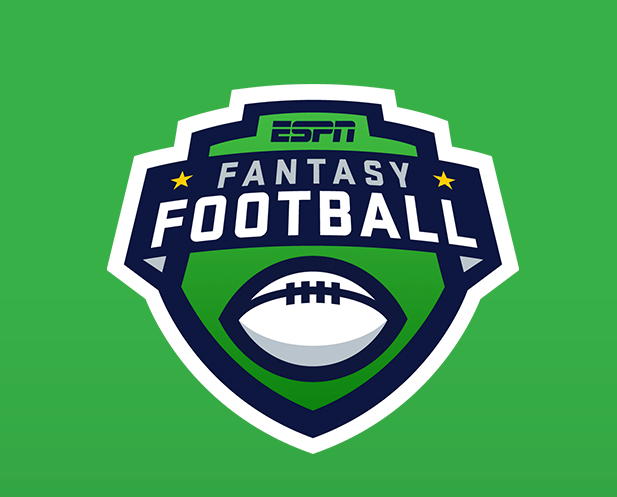 Every weekend, groups of students huddle around stadiums and screens alike to watch the highs and lows of college football. Emotions are high as spectators watch play after play. Most people watch the game and leave content with the victory or loss. For some, though, the real excitement starts after the game ends.
Fantasy football has become an American tradition, almost as much as football itself. At the University of Cincinnati (UC), fantasy football is a common way many students watch football. Second-year graduate biomedical engineering student Alex Kuhn says that the competitive drive is a big factor in why people participate.
"Most fans of football can appreciate and enjoy competition," said Kuhn. "It allows friends to compete against each other in building a potential' dream team' that they believe will perform well during the season."
The game is built from a draft that fantasy players hold at the start of the season. The draft allows fantasy players to take turns selecting real players from college or NFL teams to have on their fictional roster. Each week, members of the fantasy league come together, either digitally or in-person, to see how their selected players perform. Points are awarded based on touchdowns, field goals, running yards and throwing yards. 
This complicated scoring system does not deter participants, though. Fantasy players feel incredibly loyal to their weekly routine of meticulously tracking each game, ensuring they don't miss a thing. 
Fourth-year journalism student Ryan Numburger's setup is to have several TVs going at once so he can try and watch as many of his players as possible. This, of course, comes after the three hours he likes to put in before game day making his predictions on how his team will do.
"I also like the aspect of every week, it kind of gives me a new team to root for that I probably normally wouldn't root for," said Numburger.
Finding new favorite players is an exciting part of the game as well. Sometimes fantasy players will get their current favorites, and other times they might draft a surprise. Kuhn himself drafted with a new player outside his normal teams, and he hasn't looked back.
"I would say my favorite player I have on my team is Tyreek Hill," said Kuhn. "He's an incredibly talented WR playing for Kansas City that I had on my fantasy team last year as well."
Most students who currently play in a fantasy league have been participating in some kind of league since high school. Fantasy league is also a continuation of sports that many students don't get the chance to play anymore. It brings back the exhilaration of their former game days and has a certain element of nostalgia to it.
"It adds another factor of competition to your average game," said Numburger. "A lot of people grew up playing football; I think this brings back a lot of good memories. Especially when you get to do it with those same people you played with or grew up with."
This intense bond found in a shared interest is something many fantasy players describe as a highlight of their leagues. Being able to have conversations about this shared knowledge helps to connect fantasy players across the country.
"If I ever see someone else in a football jersey, I like to bring up fantasy football and ask who they put on their team," said Kuhn. "It's a great way to make light conversation with others, maybe while waiting in line at an amusement park or waiting for a drink at the bar. You can see others get really excited when they discuss who they picked."
Some fantasy players can even take their game a step further by involving money. They can make bets on who will win this week's game or who will win the league overall. It's just another element of this competitive edge that already attracts so many.
"Some people get really into it and will play for money," said Numburger. "But I don't. I'm not quite at the level yet. Right now, it's for fun."
Though Numburger's efforts into fantasy football are only a labor of love, the hours he puts in are worth it. Like Numburger, most fantasy players aren't in this for the money or even the glory of winning. The chance to have good times with friends is the real draw.
"I've been playing in the same league with roughly the same group of friends for the past five years," said Kuhn. "I've joined other leagues here and there with other friends, but I mainly focus on the previously mentioned league. It's just exhilarating."
"I think everyone should get their feet wet with fantasy football. Try it at least once," Numburger continued. "There's so many mock leagues or online drafts that people can try. I feel like it's definitely become more accessible for people."