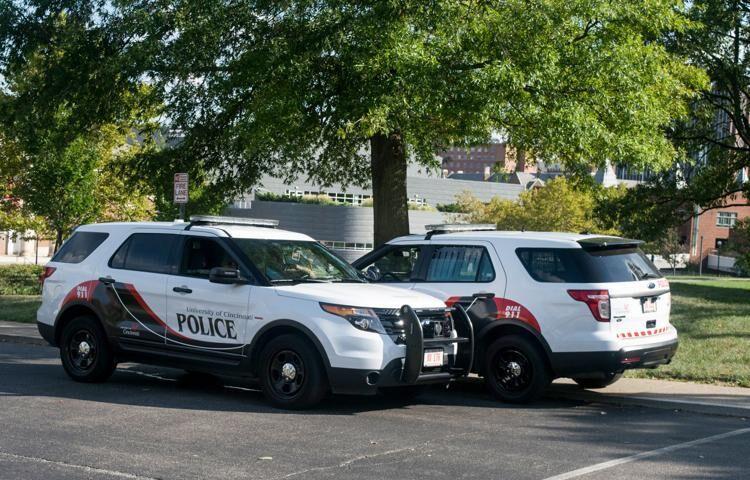 According to university police, a University of Cincinnati (UC) student was injured after falling victim to an off-campus aggravated robbery. The robbery took place off campus near 101 East Corry St. at around 11:30 p.m. on Feb. 5, according to police records. 
Four other UC students were accompanying the victim back to Calhoun Hall from Top Cats – a bar and music venue located on Short Vine Street – when the incident occurred.
Police say three unidentified suspects displayed handguns to the UC students. The weapons were never aimed or fired.
The victim was separated from the group when he was assaulted by the suspects. He was struck over the head at least twice with a handgun, police said. 
According to the police report, the student initially denied medical transport at the scene but was taken to the University of Medical Center from Calhoun Hall. Stolen items include a green iPhone 11, a wallet and a Venmo Cash app transfer for an unknown amount.
Bystanders nearby initially alerted the University of Cincinnati Police Division (UCPD) to the incident.
The student was unavailable for comment. The incident is being investigated by the Cincinnati Police Department, according to the university's daily crime log.