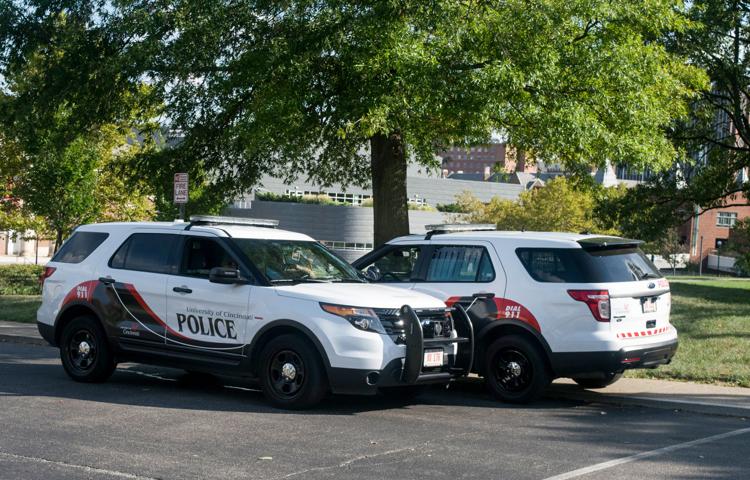 A student at the University of Cincinnati (UC) was held at gunpoint Saturday morning, according to university police. 
The student told police he was robbed at gunpoint by four men outside the Puff Smoke Shop at West McMillan Street. 
He was walking home from a friend's apartment early in the morning when he ran into a group of three men, thought to be in their early 20s, at the corner of Corry Boulevard and Short Vine Street, the report states.
According to the report, the student was talking with the group for about an hour when they suggested going to a party nearby. 
On the way to the party, one of the men ran past the student, grabbing his phone and running away, the report states. 
A fourth man, who was not previously with the group, approached the student with a firearm and told him to hand over his keys and lead the group to his car, according to the report. 
The student took the group back to the Deacon parking garage and got into his car with them, the report states. 
After exiting the garage, the report states the student was given back his wallet and apartment key and let out of the car. 
The student was told by the group that his car would be returned the next day.
According to the university's daily crime log, the case is being investigated by the Cincinnati Police Department.