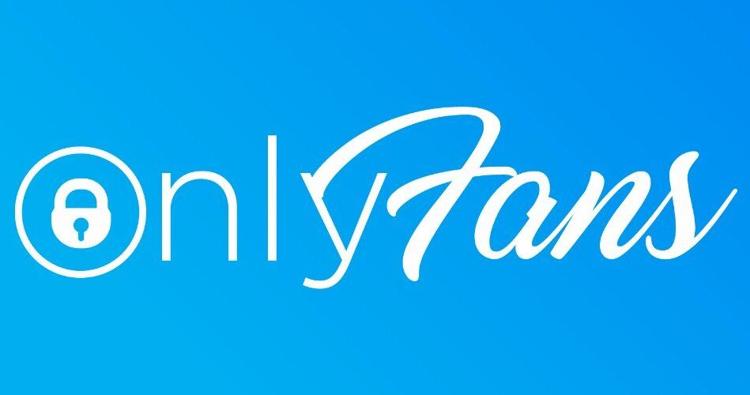 Note: This article mentions eating disorders and may be uncomfortable for some readers.
It was a glow-up of sorts. That's how Lindsey — a third-year creative writing student at the University of Cincinnati — describes her journey into OnlyFans, a subscription site that allows creators to upload their content behind a paywall, which their "fans" can access for a monthly fee or one-off tips. 
It started in early July. Lindsey was struggling with body dysmorphia and a particularly strong bout of depression. She had just gotten out of a year and a half long relationship, in which she had come to weigh the most she ever had. Lindsey's relationship with food was also at a low point. She was cyclically binge eating until she felt sick and then punishing herself through starvation.
"It gave me anxiety to see myself naked, let alone for anyone else to see me in such a vulnerable state," Lindsey said. "Then, after that relationship ended, a switch kind of flipped for me. Call it the post-breakup glow up if you will, but I credit myself for putting in the work."
Lindsey went to therapy for her eating disorder, trained in Brazilian Jiu-Jitsu and made an OnlyFans – under the handle @pastagoblin – which played an important part in controlling her impulse to self-criticize and mending her relationship with her body. 
Since then, Lindsey has made upwards of $800 selling nude photos and videos on the platform in addition to some other projects. 
People can subscribe to Lindsey's OnlyFans for free but have to pay for posts. Photo sets cost between $5 and $15.
OnlyFans takes 20 percent of all of Lindsey's earnings, but she insists that the price is worth the website's security. She has around 120 subscribers, and the money she makes is invested in her stock portfolio. Lindsey can transfer money out of her account once her subscribers' payments are processed, which takes about a week. 
But what about taxes? 
"When I made my account, they had me fill out tax paperwork, but I don't believe they automatically take taxes out," Lindsey said. "However, they do keep track of all [my] income on the site, which is helpful." 
OnlyFans is not Lindsey's main source of income. She also works as a sales assistant for a Cincinnati-based brokerage company. With that in mind, she does believe that someone creating content on the platform full time to pay their bills may find it taxing on their mental health. 
"Personally, as someone who struggled with body dysmorphia, for that to be my full-time thing and to have to commit to that to pay all my bills, that'd be really hard on my mental health, I think, especially because your worth is sort of attached to how well your pictures sell," Lindsey said. 
Lindsey isn't sure whether or not she'll continue creating content on OnlyFans after graduation but admits that she'll probably "erase that part of the internet" before looking for her first post-graduation job.