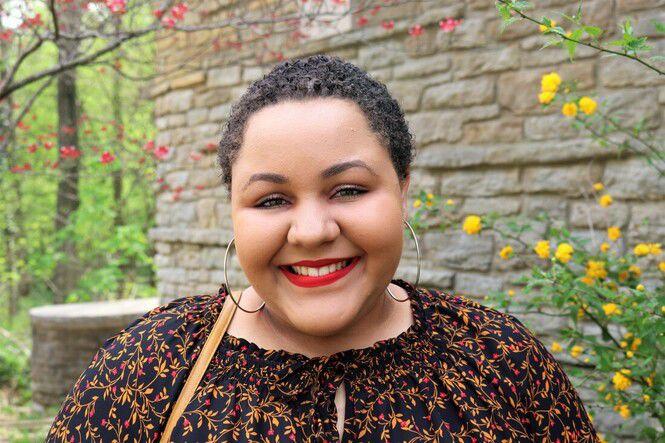 A University of Cincinnati student is hoping to encourage creativity and community by starting a storytelling platform for women on campus to share their writings, poems and more.
Camryn Morrow, a second-year human development and community engagement student, recently launched her website "Sister Outsiders" with presences on Twitter and Instagram Aug. 31.
Morrow graduated from the School for Creative and Preforming Arts, a high school in Over-the-Rhine, in 2018. There she studied creative writing and wanted to find a way to continue practicing this passion in college.
The inspiration for Sister Outsiders came from Audre Lorde, a civil rights activist and writer who wrote a collection of essays by the same name in 1984.
"Her essays were all about breaking silences and finding your identity," Morrow said. "I wanted to create a space where people could do the same and find strength in being vulnerable."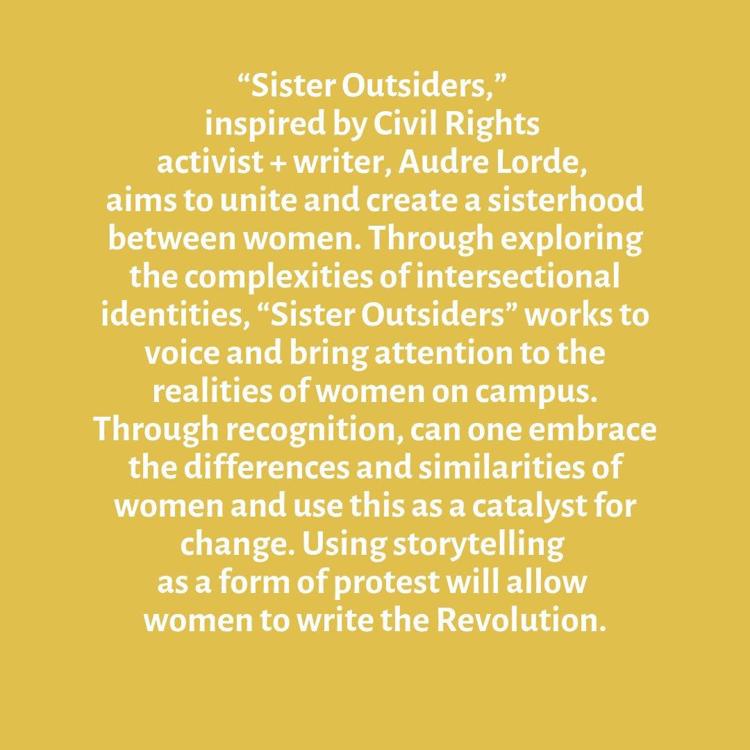 Morrow's goal is to unite women on campus through a common love of writing. She said she hopes they can learn from each other while creating a community of feminist writers.
"I hope to explore my passions and make a mark on campus, to shine a light on the many stories that go unheard and empower women to create their own revolutions," she said.
Sister Outsiders hopes to create a sisterhood by exploring the complexities of identity and embracing the similarities and differences among women. Using storytelling as a form of protest and tool for change, the written works are chosen to bring attention to the realities of women on campus.
After less than one week, Morrow's passion for community and storytelling has already been positively relayed by women on campus. The website has already received numerous writing submissions to be featured and has gained over 200 followers on Instagram.
Renner, a fourth-year photojournalism student who identifies only by her last name, followed the account because "writing can be beautiful, a raw outlet for self-expression." She submitted excerpts from one of her favorites pieces this week. While it wasn't her own work, she still felt the writing would be appreciated by the platform's following.
"I just wanted to share the piece because I thought Camryn [Morrow] would enjoy it," Renner said. "The thoughtful works of people who identify with the unique elements of womanhood empowers me to not only accept my complex feelings but harness them to manifest work which amplifies the truth."
You can check out Sister Outsiders on Instagram and Twitter (@sisteroutsiders) or at sisteroutsiders.weebly.com.