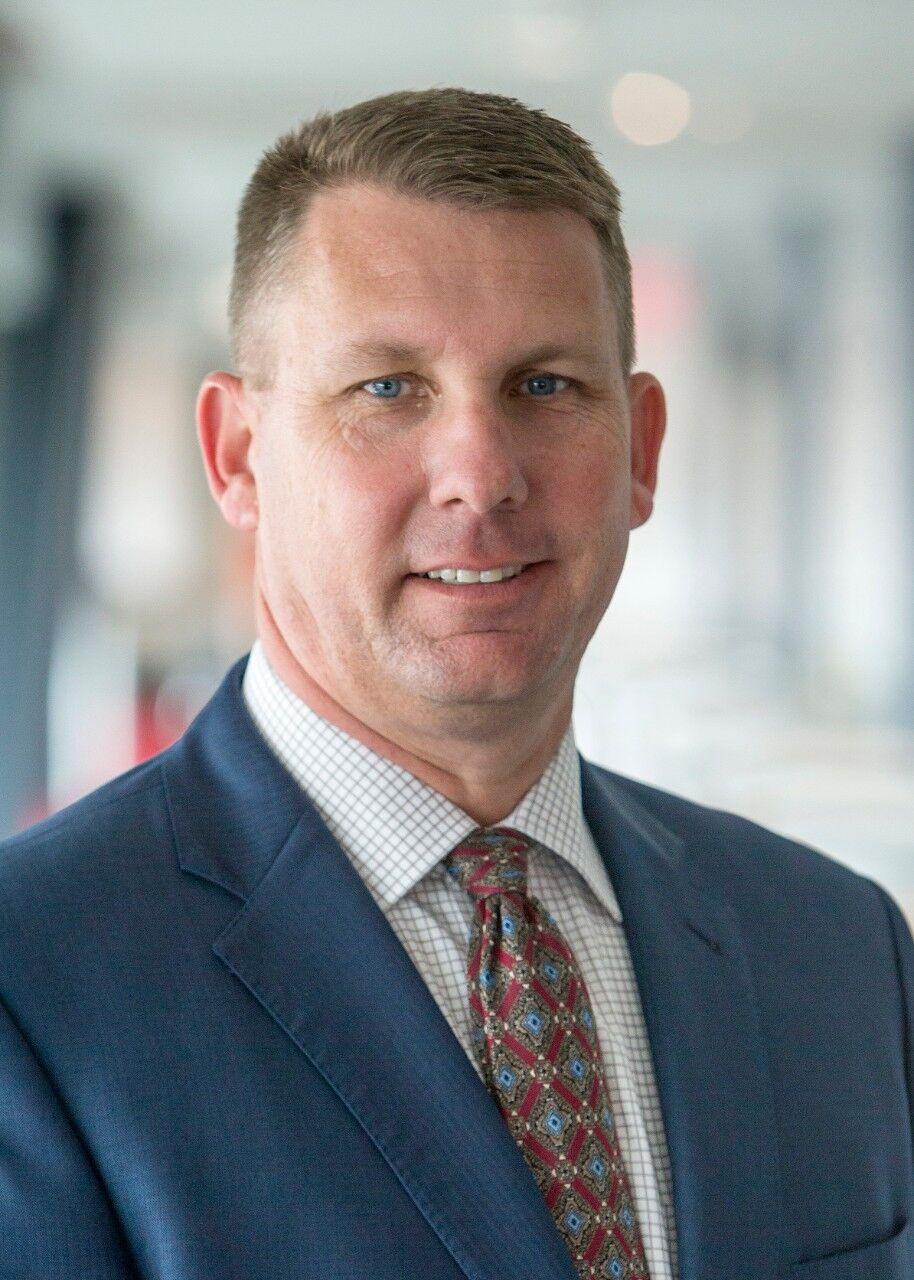 The University of Cincinnati (UC) has selected a temporary replacement for one of its highest-ranking central administrators. 
Pat Kowalski is serving as the acting vice president for administration and finance to fill in for Bob Ambach, who is currently on medical leave, according to an Aug. 6 letter sent by UC President Neville Pinto to deans, directors and department heads. 
Kowalski has served as the university's vice president for finance since 2015. He previously worked in the healthcare sector for 25 years serving in various executive roles. He has a bachelor's degree in finance from Northern Illinois University and a Master of Business Administration from the Keller Graduate School of Management.
Kowalski's old post is being filled by Carol Metzger, who has served as assistant vice president and controller since 2009, according to the letter. Metzger received both her undergraduate and graduate degrees from UC and began her career at the university in 1997. 
"… I just want to acknowledge Pat Kowalski for very ably stepping into, on an interim basis, the shoes of Bob Ambach, whose presence we greatly miss," Trustee Phil Collins said during a meeting of the board on Tuesday. 
The letter, obtained by The News Record through a public records request, does not say when Ambach began his leave or when he might return. It also does not identify Ambach by name, referring to him only as "one of our senior administrators."
Permanently appointed by UC's Board of Trustees in 2010, Ambach has long been a reliable presence at the university – often appearing at meetings of various governance bodies as the definitive source for all things regarding finances and capital projects. 
By filling in for Ambach, Kowalski is taking the reigns of one of the university's most influential offices during a time of continued uncertainty for higher education following the emergence of the highly transmissible delta variant of COVID-19. 
University officials anticipate a more traditional campus environment this academic year, a universal indoor mask requirement was reimposed earlier this month. The university is also considering whether to implement a vaccine requirement in response to the Pfizer COVID-19 vaccine receiving full approval from the U.S. Food and Drug Administration.
"Though we have spent all summer planning for a fuller campus experience in the fall semester, we continue to monitor the virus and its ever-changing, fast-moving impact," Pinto said in a statement before the beginning of the semester. "The Delta variant, in particular, poses new concerns on several fronts, so we must be ready and able to adapt quickly."
UC's Office of Administration and Finance "provides a broad range of financial and administrative services to students, faculty, staff and other university stakeholders," according to the university's website.
The office is comprised of units including Community Development, Environmental Health & Safety, Finance, Human Resources, Investments, Planning + Design + Construction, Purchasing and Trademarks & Licensing. 
But perhaps most importantly, it is responsible for planning and managing the university's $1.62 billion operating budget for fiscal year 2022, which was approved by trustees in June.