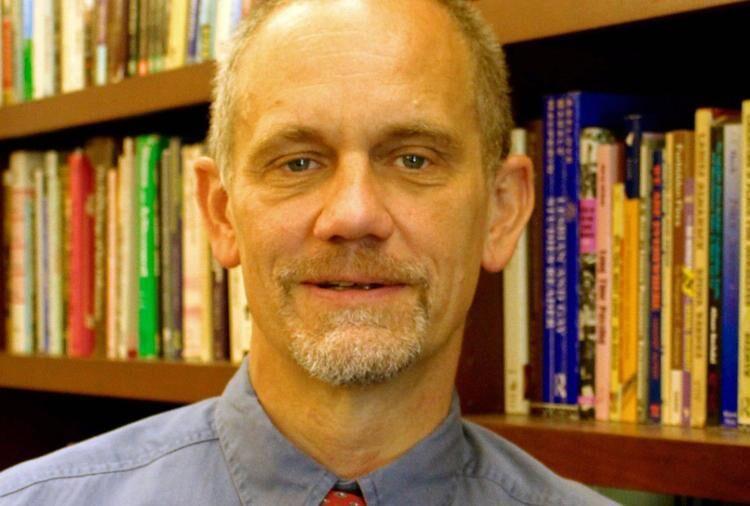 After a nationwide search, the University of Cincinnati (UC) has selected a new chief academic officer. Valerio Ferme, current dean of the university's College of Arts and Sciences (A&S), will begin his tenure as UC's new provost on Aug. 3, according to a press release. 
He will replace Kristi Nelson, who announced her retirement back in September. She was appointed for a three-year termin 2017 by UC's Board of Trustees and President Neville Pinto. 
"I am humbled and thrilled to have been selected as the new provost," Ferme said in a statement. "As we emerge from two challenging years, during which we have produced exceptional outcomes, the vision laid out by the president for an institution of higher learning that distinguishes itself as an anchor in service of its internal and external communities inspired me to step into the role." 
Out of the five candidates who participated in open forums with the campus community, Ferme was the only one from UC. 
Ferme began his term as dean of A&S in 2019. He started his teaching career at the University of Colorado Boulder, where he worked for almost 20 years, and previously served as dean of the College of Arts and Letters at Northern Arizona University. 
In his role as dean, Ferme has led an initiative that helped the college attract more than $16 million in research funding for fiscal year 2021 – an increase of $6 million from the previous five-year average, according to the university. 
He also oversaw an expansion of co-op optional programs from two programs to seven and created an administrative dean position for "inclusive excellence and community partnerships," the release states. 
"I'm thrilled to promote such a strategic and visionary leader to guide our pursuit of academic excellence at the University of Cincinnati," UC President Neville Pinto said in a statement. "He is a compassionate educator and administrator who believes deeply in inclusion and taking a student-centered approach to advancing higher education."