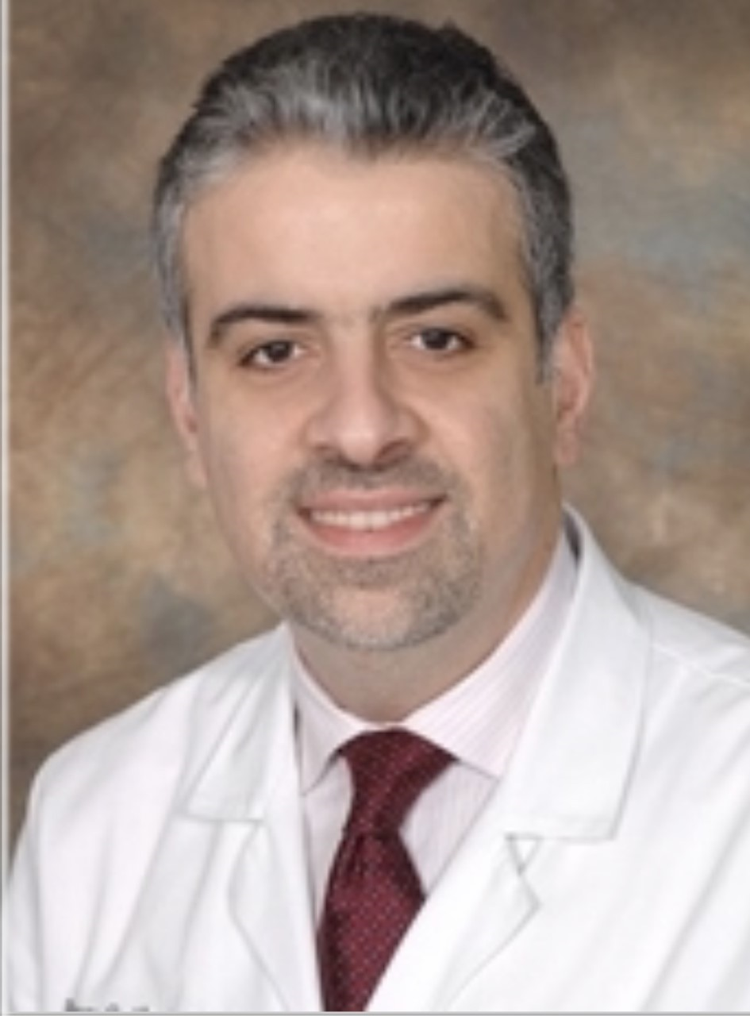 A researcher at the University of Cincinnati has developed a method to identify potential kidney donors who are at high-risk for kidney disease.
In a Jan. 15 study — led by Dr. Bassam Abu Jawdeh, associate professor of clinical medicine at UC — published in the American Journal of Nephrology, researchers identified potential donors with a genetic predisposition toward kidney disease.
The researchers zeroed in on the Apolipoprotein L1 gene (APOL1), which has been linked to a higher risk of kidney disease in African American patients, according to the study.
African Americans comprise over a third of all dialysis patients in the United States, despite accounting for only 13% of the U.S. population, according to the study.
"There's always a disproportionate representation of African Americans in the kidney disease population," Abu Jawdeh said.
For years this disparity was speculated to be just another symptom of persistent racial and socioeconomic inequality, but the discovery of this gene in 2010 has allowed clinicians to better understand the root cause of the disparity, he said.  
The researchers developed a way to genotype potential African American donors — finding that one in 26 donors came back as being high-risk for kidney disease, according to the study. To reach these results, the researchers genotyped all potential African American donors who had passed a preliminary medical questionnaire.
"These are extremely healthy individuals, to step forward to donate a kidney they have to be healthy," Abu Jawdeh said.
The risk for kidney disease associated with APOL1 is carried with the kidney, he said. So, if a transplant recipient received a high-risk kidney, they would also be at high-risk for kidney disease.
Yet when one compares receiving a high-risk kidney as opposed to staying on dialysis, the choice is a no-brainer, he said.
The mortality rate for a patient after one year of dialysis is 20-25% — with a five-year mortality rate of 35%, according to data from the University of California San Francisco.
"The mortality on dialysis is very high," Abu Jawdeh said. "And when your comparison here is dialysis, certainly it's a non-issue for recipients."
Though it's still true that the risk of kidney failure is much higher, with about one in five of those with high-risk kidneys likely to be diagnosed with kidney disease in the future, he said.
Given that this genotyping is a relatively inexpensive process — with a cost per test of $375 — he wants to continue gathering more data in support of a universal genotyping system for all potential African American donors.
However, there is a substantial amount of controversy surrounding the notion of singling out African American donors for this type of testing, he said. Because of this, the study proposes ensuring that potential donors give informed consent before the genotyping occurs.
Clinical genotyping for APOL1 is low considering that "only 4% of transplant providers use it routinely," according to the study.
While more research still needs to be done, adopting a universal implementation of this genotype may offer significant benefits to clinicians, donors and recipients, said Abu Jawdeh. "This could be very important."