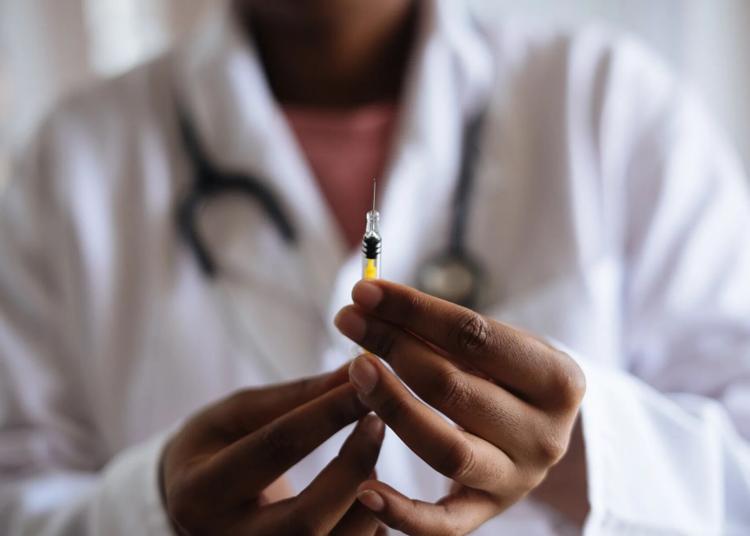 The University of Cincinnati (UC) is requiring students to provide proof they've received an influenza vaccine as the novel coronavirus pandemic continues to spread among the student body. 
UC has added the flu vaccine to its required immunizations list and students are being made to submit proof of vaccination, according to the university's website. 
Students who entered in fall 2020 have until Jan. 10 to provide proof of immunization, whereas students entering in the spring have until Feb. 15.
"The University of Cincinnati has immunization and health screening requirements to protect the health of individual students and all students as part of the larger campus community. Infectious diseases are of particular concern to universities due to the large number of students living, studying and working together in close quarters. Recent outbreaks have occurred on campuses across the United States," the website states. 
Proof of immunization is required for all incoming students taking more than six credit hours and attending classes on campus. 
Distance learning and part-time students aren't required to show proof of immunization. 
The university already required immunizations for Hepatitis B, Measles, Mumps, Rubella, Meningococcal Quadrivalent, Tetanus, Diphtheria, Pertussis and Varicella (chickenpox). 
Those who don't provide proof of immunization may be asked to leave campus and forgo attending classes in the event of an outbreak, the website states. 
Cases of COVID-19 at UC have continued to rise even during winter break. 
Since students returned to campus for the 2020-21 academic year, the university has recorded a total 1,945 positive cases among members of the student body, according to the university's COVID-19 dashboard.
Students can submit their completed Med+Proctor immunization form here.