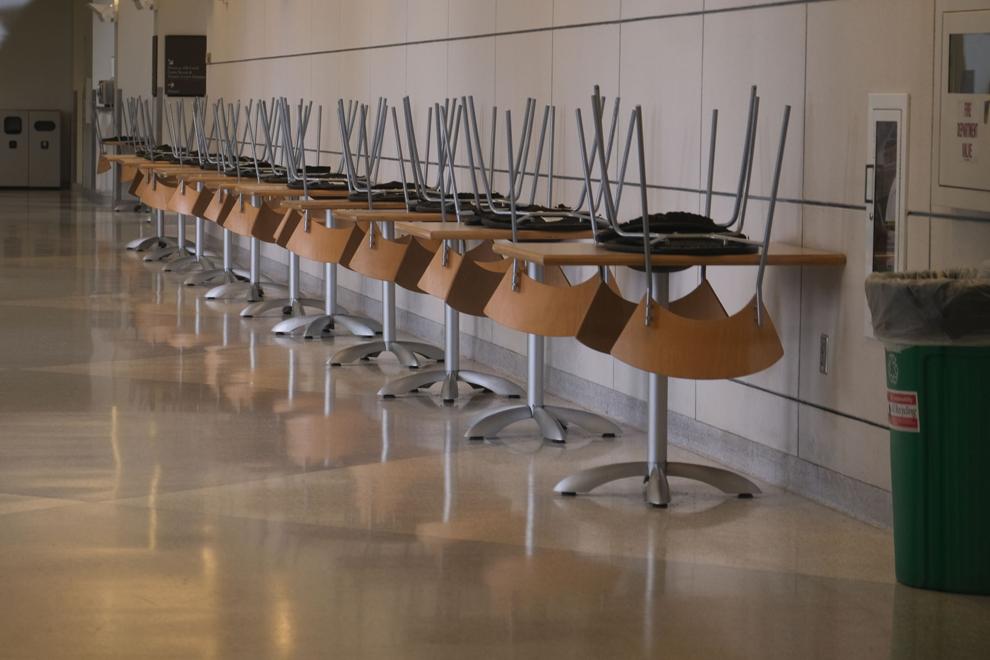 The return to in-person classes for spring semester was nearly put on hold, again, due to a spike in the region's COVID-19 infection rate. 
On the first day of the semester, officials at the University of Cincinnati (UC) met to decide whether or not students should be allowed to return to in-person classes, UC President Neville Pinto said at a Jan. 14 meeting of the university's Faculty Senate. 
If the infection rate on campus mirrored that of the surrounding area, officials would have been forced to postpone in-person classes beyond Jan. 25, he said. 
"There was no reason to expect otherwise, quite honestly," Pinto told members of Faculty Senate. 
As of last Friday, the statewide positive test rate was at nearly 11% and 17% in Hamilton County, according to public health data. 
Hamilton County has also been elevated to the highest alert level on the Ohio Public Health Advisory System, indicating "severe exposure and spread."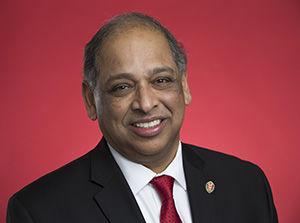 The World Health Organization (WHO) recommends that governments should not reopen unless the testing positivity rate is 5% or lower for at least 14 days. 
However, the positivity rate on campus ended up being much lower than officials anticipated. 
The university recorded a positivity rate of 1.7% from the more than 9,000 tests conducted as of Jan. 14, public health data shows. 
More than 2,000 students have tested positive for COVID-19 since the campus reopened in August, according to the university's coronavirus dashboard. 
"It appears that the decision to delay our start of face-to-face was the right decision to make," Pinto said, adding the delay gave officials more time to decide the fate of in-person classes at the beginning of the semester. Still, it remains to be seen whether the rate of infections will increase significantly during the semester. 
Non-residential students who are returning to in-person classes have less than a week to get tested. Although the university recommends getting tested at least three days before in-person classes resume to allow for test results to come back. 
"We're still struggling," Pinto said of the coronavirus pandemic. "On campus, we've learned a great deal from the experience we had in the last nine months of 2020."
In December, officials opted to start the semester completely online, citing the state's ongoing battle with the pandemic. 
Pinto said enrollment has been another challenge for the university, adding that officials are aiming to hit a target of 44,333 students to match enrollment from the previous spring semester. 
There are currently 44,083 students enrolled for spring semester, Student Body President Logan Lindsay said at a Jan. 20 meeting of Undergraduate Student Government.  
Pinto also noted that many students are struggling with taking classes remotely and choosing to wait out the pandemic instead. 
"In some cases, students come from backgrounds and environments that don't support their involvement in high education," he said. "Sometimes it's just a shortage of money or they may not have proper internet connection even at a very basic level." 
"They're seeing the light at the end of the tunnel and they'd much rather wait to get there rather than struggle through the challenges of another online semester," Pinto said.