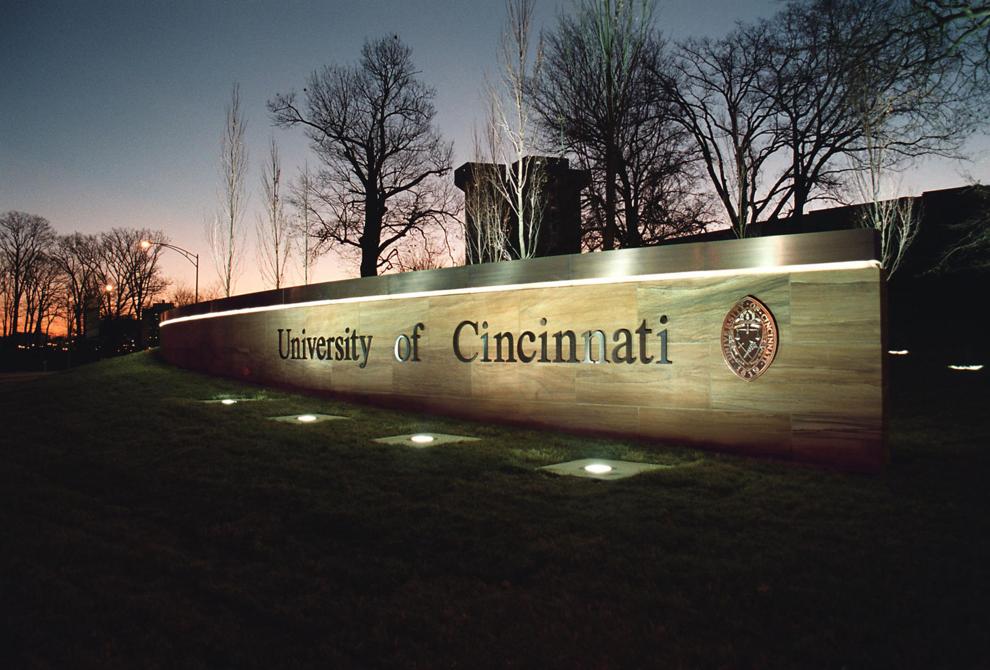 Campus buildings and services at the University of Cincinnati (UC) will be operating under new hours following Ohio Governor Mike DeWine's declaration of a statewide curfew.
Campus buildings, as well as campus programs and student activities, will now be closing at 10 p.m., according to a Nov. 18 email from Dean of Students Juan Guardia and Director of Public Safety James Whalen.
NightRide will cease operations during the curfew and CenterCourt will be doing carryout only from 10 p.m. to 12 a.m., Guardia and Whalen said.
This announcement from university officials came a day after DeWine instituted a statewide curfew beginning Nov. 19.
The curfew will last 21 days from 10 p.m. to 5 a.m., with exceptions for people going to work, getting groceries or seeking emergency medical care. It comes after the state recently recorded its highest spike in daily COVID-19 cases since the pandemic began in March.  
"We're not shutting down, we're slowing down," DeWine said in a statement. "The curfew is aimed at helping to reduce the number of person-to-person contacts because the only way virus lives is when it goes from one person to another."
UC officials also issued a reminder about the current pandemic protocols still in place.
"As we head into the winter season, remember that facial coverings are still required while on campus. Additionally, you are required to maintain 6 feet of social distance and restrict gatherings to 10 people or fewer," Guardia and Whalen said. 
The university has recorded a total of 1,178 cases of COVID-19 among members of the student body since campus reopened in August, according to UC's COVID-19 dashboard.