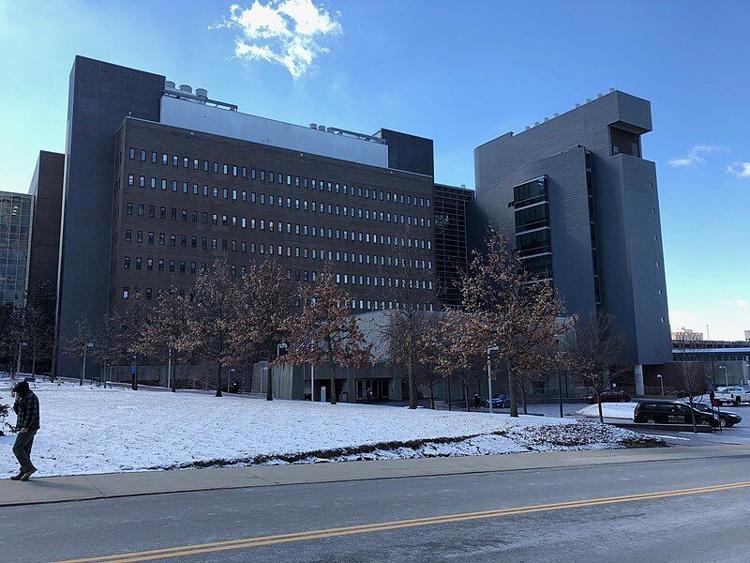 The University of Cincinnati Medical Center (UCMC) has agreed to pay a $65,000 settlement after it violated federal patient privacy law.
The settlement comes after the U.S. Department of Health and Human Services Office of Civil Rights (ORC) received a complaint alleging that UCMC failed to respond to a patient's request for access to her electronic medical records, according to the resolution agreement.
Under the federal patient privacy law, HIPAA, patients have the right to obtain copies of their medical records in a timely manner.
The complainant filed a request for her medical records in February 2019, but didn't receive the records until August 2019, following an investigation from ORC.
"OCR is committed to enforcing patients' right to access their medical records, including the right to direct electronic copies to a third party of their choice. HIPAA covered entities should review their policies and training programs to ensure they know and can fulfill all their HIPAA obligations whenever a patient seeks access to his or her records," OCR Director Roger Severino said in a statement.
In addition to paying the $65,000, the settlement requires UCMC to make a number of corrective actions such as revising its written policies and procedures; providing additional training to its employees; and submitting annual reports to the ORC, the agreement states.
If the hospital violates the terms of the agreement, it could face additional civil penalties.
This marks the 12th settlement by ORC during its Right to Access Initiative, which was started in 2019 in effort to better enforce patients' rights to access their medical records, according to a press release.
While the agreement states that UCMC failed to respond to the patient's request in a timely manner, the hospital has not admitted any liability.
The hospital was sued for $25,000 in 2014 after a patient's syphilis diagnosis was posted on the Facebook group "Team No Hoes" by a hospital employee.
UCMC opened in 1823 as the first teaching hospital in the U.S., according to its website. It's the flagship institution of UC Health, the university-affiliated academic health system.