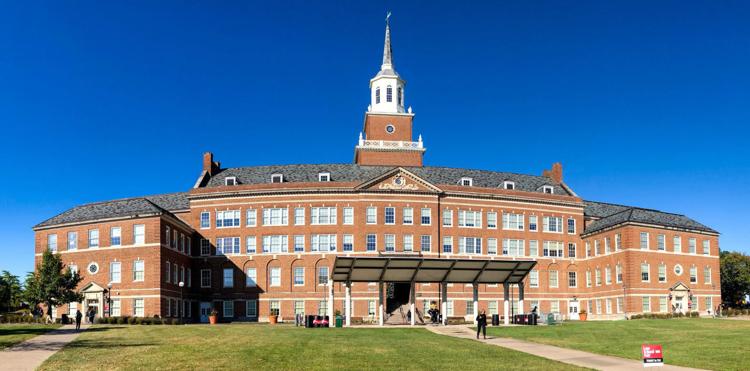 The University of Cincinnati (UC) is furloughing 360 employees, according to a letter sent out by President Neville Pinto on Wednesday.
The furloughs will affect faculty and staff from June 1-June 30, Pinto stated.
The affected employees work in UC's auxiliary and athletic operations, mostly in positions in "now-dormant, student- and public-facing facilities, providing operational support for service venues as well as events," he explained.
Pinto added to those who are directly impacted that "these furloughs are happening through no fault of your own. This in no way reflects on the quality of your work".
Keeping within UC's policy, healthcare, dental care, life insurance benefits, vacation and sick time accruals will remain during the furlough, in addition to years of service.
"The decision to furlough was given painstaking consideration with the hope that it may prevent further, even more painful actions," Pinto wrote.
UC's previous campus communications outlined the unraveling financial consequences of recent events, including growing and forthcoming cuts in state support, loss of revenue from the general deactivation of the physical campus and increased expenses.
Along with the furloughs, UC has taken several initiatives to help preserve university resources, including capital project restrictions, tight restrictions on discretionary spending, hiring and salary freezes in addition to voluntary salary reductions by senior leaders.
The university continues to closely monitor the anticipated budgetary deficits.