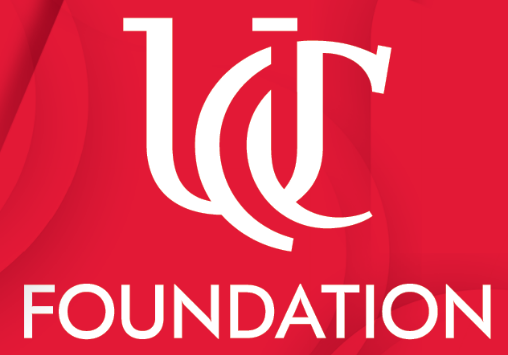 The University of Cincinnati Foundation (UCF) is looking to hire two new student representatives to join its board of trustees this fall.
The positions are a first for the foundation, intended to expand student voice and increase student participation in the decision-making and fundraising processes.
These new positions will give the students an opportunity to learn more about philanthropy and fundraising for UC and UC Health. The new trustees will join the foundation's 59-member board while acting as ex-officio, non-votingmembers.
Chandler Rankin, undergraduate student body president, said UC's Student Government (SG) hopes to "cast a wide net" for the qualifications of potential candidates, and that it is hoping to find applicants that are in touch with students and student groups and are a good representation of the student body.
Vatina Gray, board relations program manager for UCF, said the board is looking for candidates who want to learn about philanthropy, governance and how the foundation raises money.
"We're looking for students from all majors, including liberal arts and social sciences," said Gray.
Rankin said the positions would help the foundation "get student concerns in their agenda and in their priorities," which is key to help dictate where a portion of the money goes while keeping student government and the student body in mind. 
The organizations are hoping to find representatives who are capable of taking on the role to properly mediate between the foundation and student government while keeping the wants and needs of students in mind.
Gray said the foundation hopes that bringing in student representatives would allow for students to become more familiar with the foundation and encourage participation in philanthropy. 
"We want students to know philanthropy is not about being rich or older, it's about giving back in whatever way you can…regardless of background or financial status or degree earned," Gray stated. 
If hired, student trustees will be required to attend semiannual board meetings and quarterly conference calls. There will also be additional projects along with occasional committee meetings. Meetings will have varying topics and outcomes as "every day is different on the UCF board," according to Gray.
Applications for the student trustee positions can be found on CampusLink at https://campuslink.uc.edu/submitter/form/start/333816 and are due by Friday, Sept. 20 at noon.