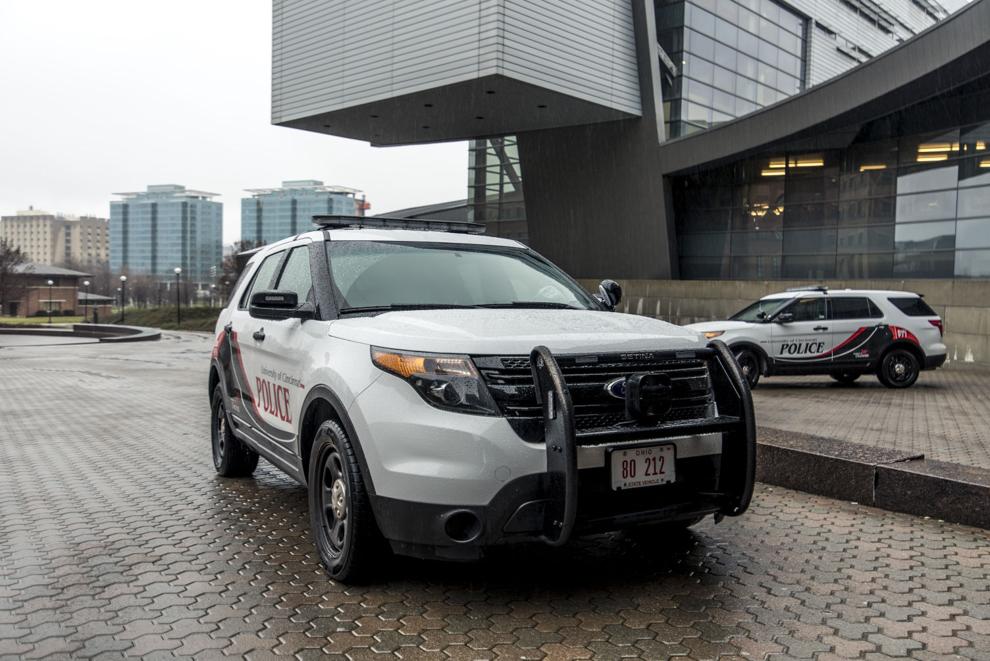 The University of Cincinnati (UC) recently established the Public Safety Research Center (PSRC), an organization dedicated to reducing crime and building police legitimacy in the community.
The organization is to connect law enforcement, community groups and elected officials, serving as a resource to improve public safety in their community, according to the organization's website.
To achieve this, the organization draws from research evidence and experiences of criminal justice and community leaders while emphasizing the importance of community, collaboration, data and technology.
The advisory board for the PSRC includes Cory Haberman – an associate professor at the School of Criminal Justice and the director of the Institute of Crime Science – and other individuals that represent communities across the United States, including William J. Bratton, Shantay Jackson, Jon Murad, Wayne E. Rawlins, Anthony Smith. Notably, Murad serves as the acting Chief of Police of the Burlington (Vermont) Police Department, and Smith serves as Executive Director of Cities United.
Under this leadership, the PSRC has established four tenants to improve public safety in the 21st century: Evidence-based crime-and-disorder prevention, community engagement and protection, transparency and accountability, and officer performance, safety and wellness.
"Our Advisory Board is made up of influential practitioners from different parts of the public safety ecosystem, and I hope that the Board can use their unique voices and experiences to help inform the resources that the Center develops and the conversations we have about fairer and more effective public safety policy," said Haberman.
For UC students with interest in public safety, there are volunteer opportunities available through PSRC to learn more about the field and potential career goals.
"With UC and College of Education, Criminal Justice and Human Services, also focused on teaching and research that improves society, the Public Safety Research Center is aligned with UC's and the College's goals and contributes to our overall pedagogical and research goals," said Haberman
Currently, PSRC is combating a national increase in gun violence by creating guidelines for community violence intervention.
In Cincinnati alone, there have been a reported 151 incidents of gun violence in the city as of Feb. 22, 2022, according to the City of Cincinnati.
Nationally, deaths due to gun violence of all causes have also seen increased statistics. In 2020, there were 43,651 fatalities, while in 2021, there were a total of 44,912 deaths, according to Gun Violence Archive. 
"With the recent upticks in gun violence in cities across the country, we recognize that communities need robust gun violence reduction strategies," said Haberman. "We are hoping to use the research on topics like group violence intervention, hospital-based gun violence interventions, street outreach workers, and the experiences and expertise of the Advisory Board to design a framework for communities to adopt community violence intervention policies across the country."
PSRC is driven by the values of creating safe communities while increasing trust in and the legitimacy of public safety practitioners, especially the police, within communities. 
"Our goal is to provide timely resources and discussion opportunities to help inform fairer and more effective public safety policy," said Haberman. "Hopefully five years from now the Public Safety Research Center is a trusted resource for providing balanced, research-based information and helps improve public safety policy in communities across the country."