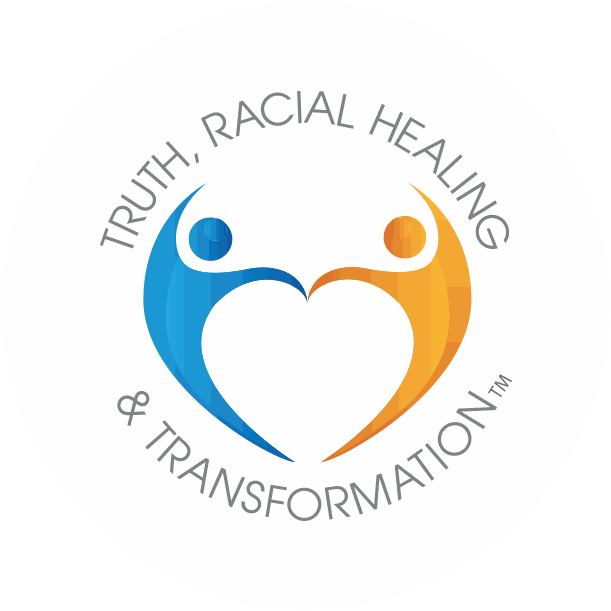 In February, Dr. Tia Sheree Gaynor proposed the Truth, Racial Healing and Transformation (TRHT) Center to UC's College of Arts and Sciences' Dean, Valerio Ferme. Little did Gaynor know that a racial justice movement would flood the country in only a few months.
Gaynor is an assistant professor in the Department of Political Science, teaching social justice classes for masters students.
"It is especially important now that this center is coming to campus," said Gaynor. "Because of all the increased awareness around racial justice and the most recent social justice movements, organizations are demanding that we do more for Black people, especially, and people of color, more generally."
In April, Dean Ferme approved funding for the TRHT to be housed through UC's Department of Political Science.
UC is joining over 20 different colleges and universities across the nation that also house the center, including Duke and Brown University. The TRHT Center was started by the Association of American Colleges & Universities (AAC&U) in hopes to dismantle racism.
According to the AAC&U's website, the center was made to "prepare the next generation of strategic leaders and thinkers to break down racial hierarchies and dismantle the belief in the hierarchy of human value."
Dr. Tia Brown McNair is the vice president for Diversity, Equity, and Student Success and Executive Director for the TRHT Campus Centers for the AAC&U, and continues to be inspired by the relationships that have been built and strengthened across the TRHT Centers.
"The educators who are partnering with us in this effort to dismantle the false belief in the hierarchy of human value are deeply committed to healing and transformation," said McNair. "We are making progress because of their vision, drive and sacrifices."
Not only will there be virtual education events for students throughout the year, but there will also be projects throughout the community going beyond UC's campus. The TRHT Center is also partnering up with the Taft Research Center to conduct research to help the community grow.
"The space is for everyone to grow and heal from racism, not just members of the UC community," says Dr. Gaynor.
Healing from racism has no limits. According to the TRHT's website, racial healing is a process that can benefit all people, regardless of background.
"We are all living in and affected by the same racialized world," said Gaynor. "It is our belief that because of this, all of us can benefit from participating in racial healing work and the deep, meaningful relationships that can emerge. And, we believe that it is all of our responsibilities to make it happen. It is not one person's, one group's or one organization's responsibility. The responsibility belongs to all of us."
Gaynor hopes that one day, post-COVID, they can receive enough funding to house a "rage room" where people who have experienced racism can let off some steam in a sound-proof room.
She also envisions implementing a racial justice education program for K-12 students throughout Cincinnati. If given enough funding, the center hopes to develop a paid internship program for students who want to work in areas such as social justice and racial equality.
Gaynor, who has spent almost 10 years researching issues of social justice, says that Cincinnati is the perfect place to start dismantling racism.
"The history of the city of Cincinnati shows racial injustice issues, police issues and even issues with UCPD," said Gaynor. "We know that UC has not been the best community member. Cincinnati and UC are great spaces to have conversations about racial justice and racial healing."