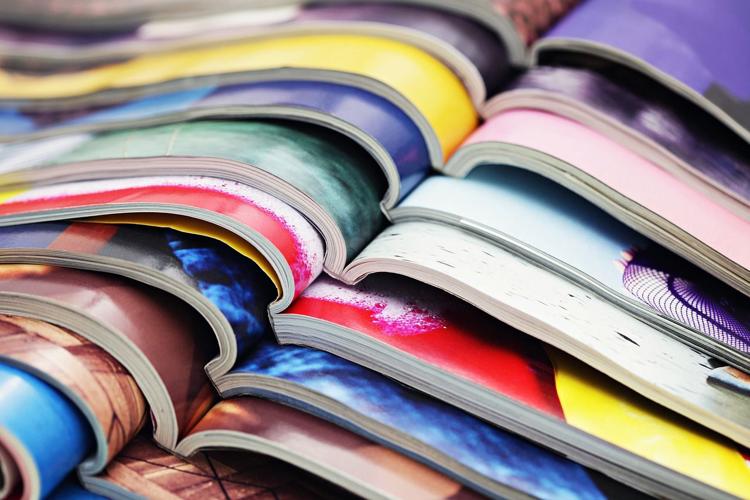 The University of Cincinnati is now offering the first literary journalism certificate in Ohio, a collaboration between the departments of journalism and English within the McMicken College of Arts & Sciences (A&S).
Literary journalism is a type of writing that uses factual reporting and narrative techniques to tell nonfiction stories. The certificate will require a combination of five journalism and English classes.
Faculty in these respective departments developed this certificate to further the education of students who aspire to have careers in fields of nonfiction writing, which can involve a variety of topics including art, politics, sports and more. The college constructed the program from classes already offered at UC to provide a new path for students to expand their studies. 
Kristen Iversen, a UC professor who leads the English department's side of the program, said the certificate offers classes that are not only practical, but fun and engaging. 
"This certificate gives our students all sorts of exciting ways to think about their writing," Iversen said. "It can also help provide them with an opportunity to enter a number of different possibilities in the job market."
The program will help teach students how to succeed in this type of long-form journalism by increasing proficiency in writing, reporting, research and storytelling strategies. Career opportunities that require these types of skills can range from publishing to magazine journalism. 
"This is a way that someone with an English kind of background could step a foot into journalism, and they can then find some career more opportunities for them there," said Jenny Wohlfarth, professor-educator of journalism.
Wohlfarth said these skills can lead to opportunities at opportunities at local publications, such as Cincinnati Magazine or CityBeat, but can also allow students to gain experience writing the kind of content seen at the national level at publications such as The New York Times, ProPublica and National Geographic.
An interdisciplinary program has been desired among journalism and English students for the past few years. A&S faculty expect a range of writers to participate in the program.
Required courses to complete the certificate include "Introduction to Literary Nonfiction," "Forms of Literary Nonfiction," "Magazine Writing," "Advanced Magazine Writing" and a final course from a selection of journalism and English electives.
"They will discover the breadth and depth of the growing field of literary journalism and they will discover the strength and focus of their own voice and vision," Iversen said. 
The program is now available for interested students to apply. For more information, students can reach out to Wohlfarth at Jenny.Wohlfarth@uc.edu or Iversen at Kristen.Iversen@uc.edu.