When Michelle Obama calls and asks for help, you say "yes."
At least, that's what Verna Williams, interim dean for the University of Cincinnati College of Law, said when Mrs. Obama asked her to help document an oral history of the former first lady's experience in the White House.
Obama used much of the information Williams collected, among other sources, to write her autobiographical memoir "Becoming," which was published earlier this month. It's been on the shelves for less than two weeks and has already sold 1.4 million copies, according to Crown Publishing.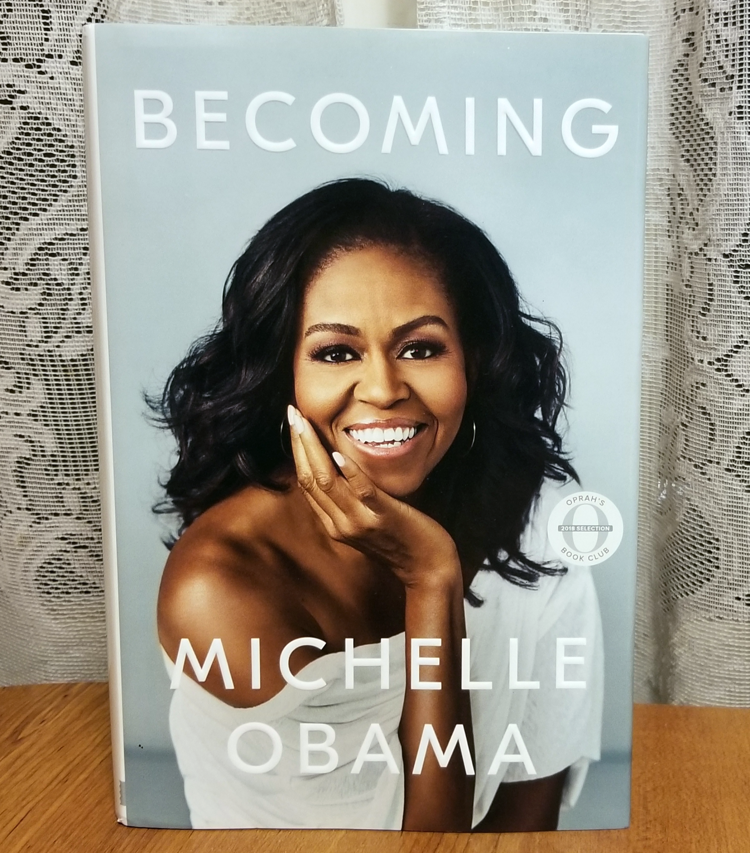 "We've been friends since 1986," Williams said of her relationship with Obama. "She's the same as always, but in a new and intimidating environment. The import of the project — knowing I was recording history — really weighed on me."
Williams spent a lot of time researching oral history before agreeing to take on the task. Still, Williams said the challenge was a pleasure — one she was happily willing to do for one of her best friends from law school.
Williams completed her undergraduate degree in Spanish at Georgetown in 1982 before going on to complete her law degree at Harvard Law School in 1988 — the same year as Obama.
After asking Obama to partner with her on an advocacy assignment, the two became lifelong friends. After Harvard, Williams worked for the state department, the National Women's Law Center and several prestigious law firms before she became a professor at UC's law school in 2001.
Williams said she loves UC's law programs and was particularly attracted by UC's dual degree in law and women's studies, since she is an expert in gender equality law. She even represented LaShonda Davis in the landmark Supreme Court case Davis v. Monroe Board of Education.
Despite her busy workload, Williams agreed to take on the project soon after former president Barack Obama was elected. She and Mrs. Obama met biannually throughout the process, which took more than nine years.
"The first time we met [at the White House], my heart raced and my hands were trembling," Williams said. "It took a while before I settled down and was able to just see Michelle, and not 'Michelle, who's the First Lady.'" 
Williams documented everything. Mrs. Obama's aides regularly handed Williams schedules from the month prior. Williams and Obama discussed topics ranging from day-to-day life to the former first lady's reactions to major events, like the killing of Osama Bin Laden.
Williams who both recorded and transcribed her interviews with Obama — a tedious task, but one that was worth the effort.
But for Williams, it was more than just work. She and Obama had the opportunity to reconnect and rekindle a friendship that's been decades in the making.
"As a mom with a demanding job outside the home," Williams said, "[it] was a real bonus."