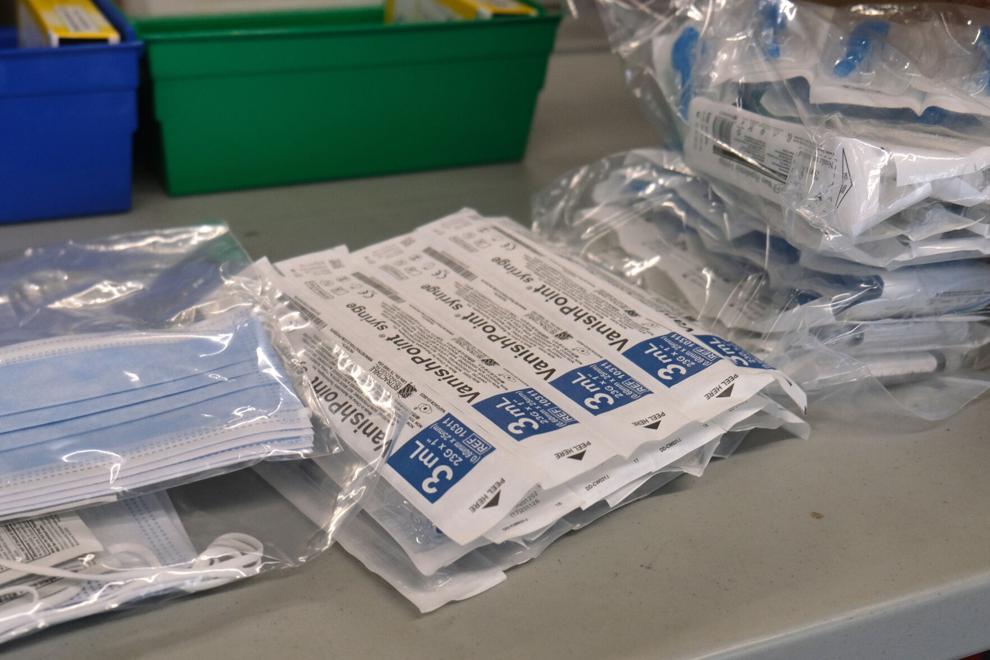 The University of Cincinnati (UC) is considering whether to make COVID-19 vaccines mandatory for students, faculty and staff. 
University officials are "thoughtfully studying this issue and gathering input from our students, faculty and staff," UC President Neville Pinto said in a tweet on Tuesday. 
On Monday, the U.S. Food and Drug Administration (FDA) gave full approval to the Pfizer COVID-19 vaccine for use on individuals 16 years and older. 
Hundreds of colleges and universities across the country – both public and private – already have vaccine requirements. But the door is now open for public institutions in Ohio, which had previously been prevented by state law from requiring vaccines that do not have full FDA approval. 
Ohio State University, the state's largest public university, moved quickly on Tuesday to implement a vaccine requirement after the FDA's announcement, according to a report from the Columbus Dispatch. Students, faculty and staff there have until Oct. 15 to get one dose of vaccine, with the deadline for a second dose being Nov. 15.
At the nearby Miami University – which has a smaller student population than UC but has recorded more positive cases of COVID-19 since the pandemic began – the professors' union issued an open letter urging their administration to impose a university-wide vaccine requirement.       
Officials at UC appear to be erring on the side of caution, choosing to examine how other public entities have carried out their vaccine mandates before deciding whether to implement a similar requirement. 
The university already requires that students be immunized against certain diseases such as influenza and hepatitis B. 
"Learning how other schools and states navigate this issue is helpful," Pinto said. "In the end, though, we must make the decision that works best for our campus community." 
Pinto said members of the campus community should share their thoughts about a vaccine requirement with the various governance groups on campus. Those include Undergraduate Student Government, Graduate Student Government, Faculty Senate and Staff Senate.