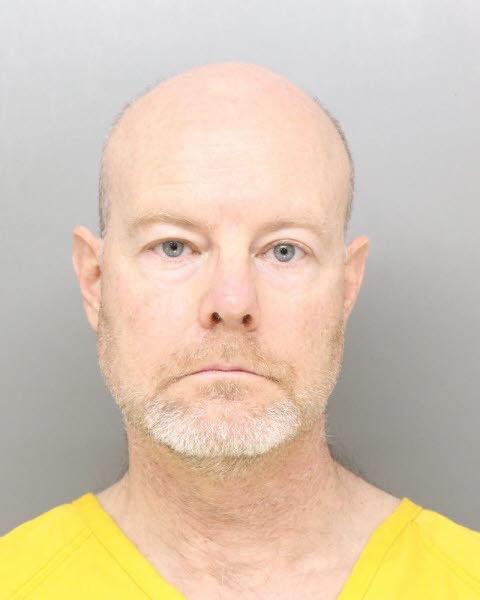 Police say an employee at the University of Cincinnati (UC) was arrested on child pornography charges on Wednesday. 
John "Ned" Donnelly, 55, is facing two felony charges of pandering obscenity involving a minor, according to a release from the Hamilton County Sheriff's Office. 
Officials said he shared child pornography with undercover officers during an investigation into his online activities. The investigation was conducted in cooperation with the nationwide taskforce, Internet Crimes Against Children.
The university's website lists Donnelly as a program director at the College of Medicine.
University officials confirmed his employment in an emailed statement to The News Record. 
"The university yesterday learned that John Donnelly has been arrested at his home. Consistent with university policy, Donnelly has been placed on administrative leave," Spokesperson M.B. Reilly said. 
Donnelly was arraigned on Thursday morning and is currently being held in the Hamilton County Justice Center, according to jail records. 
The investigation into Donnelly is ongoing and officials are urging anyone with information to call (513) 946-8338.