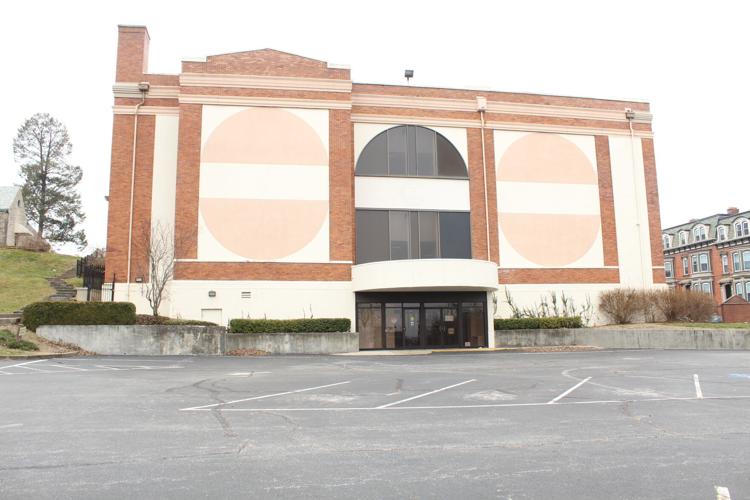 Administrators at the University of Cincinnati (UC) have been given the go-ahead to purchase an old dental office building near campus.  
On Dec. 16, the university's board of trustees approved the purchase of the former Cincinnati Dental Services building at 121 East McMillan St. 
The university will buy the 20,000-square-foot office building for its appraised value of $5 million after completing a one-year, $400,000 lease agreement, according to documents provided to The News Record. 
The three-acre property sits just south of the university's main campus – approximately an eight-minute walk. 
Its current owner is listed as Garvin Holdings LLC, according to property records. 
"121 East McMillan [St.] offers tremendous expansions opportunities for the University given the competitive Uptown real estate market," documents state. "The property is well suited for innovation swing space and supporting the needs of the 1819 Innovation Hub and 'Next Lives Here' initiative." 
The board's approval of this purchase comes as the university continues to make progress on the ambitious Uptown Innovation Corridor project. UC currently operates one building in the district, the 1819 Innovation Hub.
Another phase of the project, the 180,000-square-foot Digital Futures Building, is expected to finish construction in the summer of this year. 
That building's completion will serve as the first phase of Terrex Construction & Development's $200 million Uptown Gateway project. 
The university is leasing the Digital Futures Building to serve as the headquarters of its Urban Futures initiative, a key piece of UC's Next Lives Here strategic direction under President Neville Pinto. 
"On this campus, we don't have a space that is just reserved for research, not based on what your background or major or discipline is, but based on what are the problems that need to be solved," Patrick Limbach, vice president for research at UC, told The News Record previously. 
So far, Uptown Consortium Inc. – founded by leaders of Cincinnati Children's Hospital Medical Center, Cincinnati Zoo & Botanical Garden, UC Health, TriHealth and the University of Cincinnati – has spent $25 million in acquiring more than 100 properties for the 65-acre Uptown Innovation Corridor project.