The University of Cincinnati (UC) Biological Sciences Greenhouse is holding its annual spring plant sale this week.
The sale will take place April 23-25 on the sixth floor of Rieveschl Hall. Cash, check and credit card are all viable forms of payment to adopt an exotic plant, said Alexia Callihan, greenhouse manager.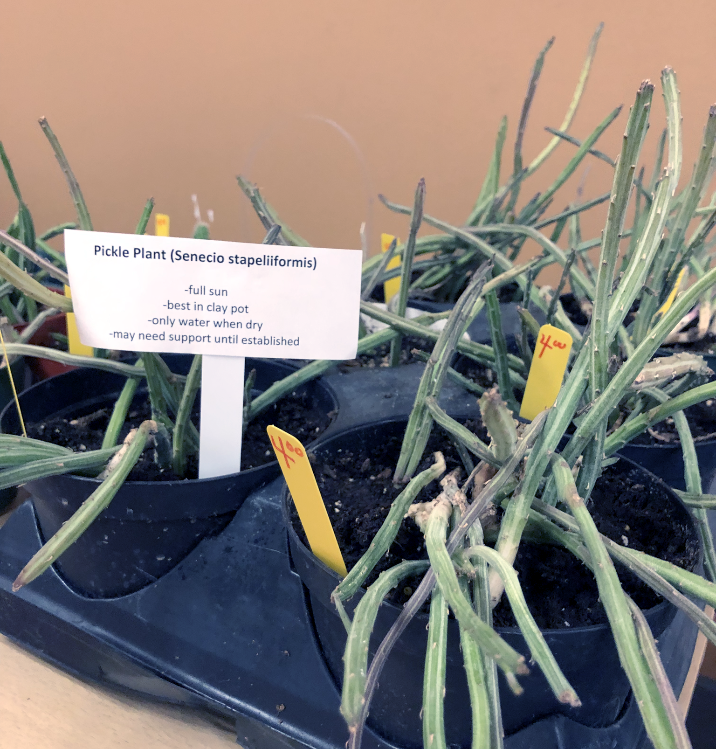 Callihan said the sale hosts a variety of plants, including succulents, cacti, house plants, crop plants, herbs, summer annuals, perennials, native species and even a few unusual tropic plants.
"[They will] range from seedlings to three-gallon pots," Callihan said. "We have vining, busy, woody, bonsai, and some plants that look entirely alien."
Two of the three rooms are UV-transmitting, designed to be sustainable for past research on Monarch butterflies and jumping spiders conducted by assistant professors of biological sciences Dr. Patrick Guerra and Dr. Nathan Morehouse, according to Callihan. One room was designed as a USDA-regulated space for invasive species, such as the Cabbage White butterfly.
The other non-UV-transmitting room in the newly renovated greenhouse is being used to research a rare rocky butterfly. Research is being led by Dr. Stephen Matter, associate professor of biological sciences.
The biological sciences greenhouse is open to all students from 10 a.m. to 4 p.m. weekdays. It is divided into three rooms — undergraduate, graduate, and faculty — and each one is dedicated to research.