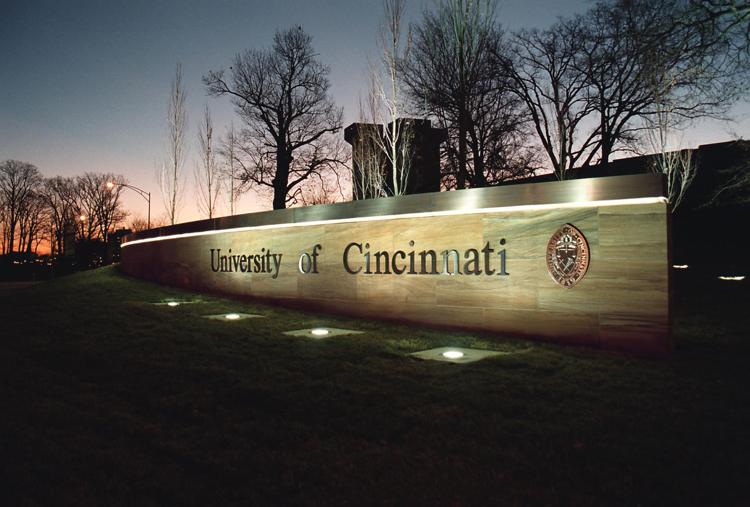 Students at the University of Cincinnati (UC) will be able to return to campus in the fall, following the university's decision to suspend in-person instruction last semester in response to the novel coronavirus pandemic.
In an email sent to students June 11, UC President Neville Pinto outlined a plan for students to return to campus in the fall semester.
"We believe a thoughtful blend of in-person and online offerings, in addition to enhanced health and safety measures, will provide our students with the best collegiate experience possible in this new era of living and learning," he wrote.
Though the plan allows for a return to campus on August 24, the university will transition back to remote learning following Thanksgiving break.
Residence and dining halls will also reopen in the fall, according to Pinto's email.
"Please know, however, we expect campus to be a different experience for students this academic year," he wrote, adding that social distancing protocols will remain in place throughout the semester.
As for athletics, the university is wrapping-up plans to allow practices and competitions to resume in the fall, starting with a gradual reopening of the Richard E. Linder Athletics Center and some parts of Varsity Village.
"We haven't made any final decisions regarding the 2020 fall sports season, but we are planning on our student-athletes, coaches and staff coming back," said UC Athletic Director John Cunningham in a statement on the university website. "We are excited for the season and ready to remain flexible in the coming months."
More updates are forthcoming regarding the university's plan for contact-tracing and testing protocols.
As of June 11, the Centers for Disease Control and Prevention (CDC) recorded 20,486 new cases of coronavirus. The current U.S. total is 1.9 million recorded cases since March.