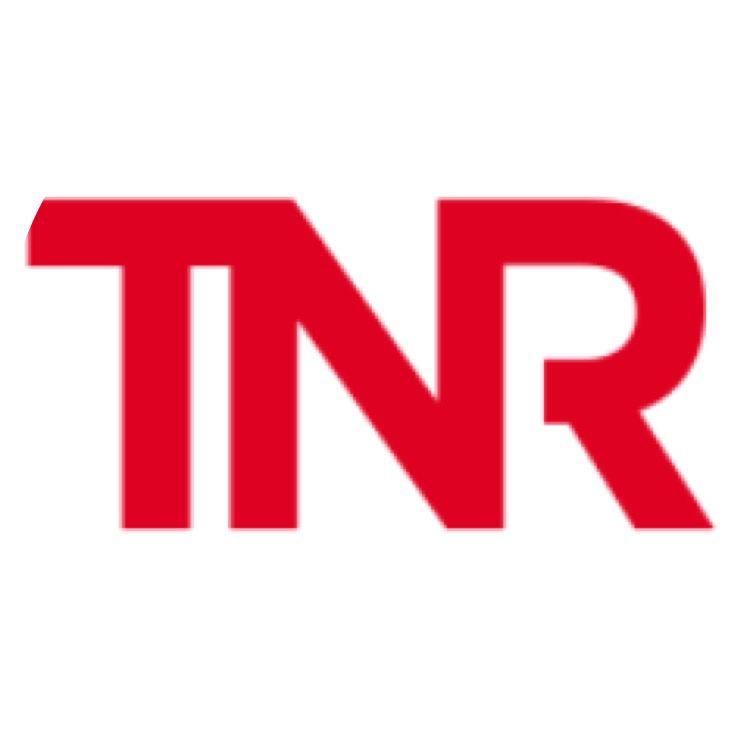 The University of Cincinnati's independent student newspaper, The News Record, is now accepting editor-in-chief applications for the 2020-2021 school year.
Applicants should be well-versed in AP style and familiar with journalistic writing. Applicants should also possess strong communication, management and leadership skills. Potential applicants are not required to be a student in the journalism department.
Those interested can contact the current editor-in-chief, Noelle Zielinski, at editor@newsrecord.org to receive an application or to ask further questions about the position. Applications are due by Sunday, Feb. 23, at midnight.