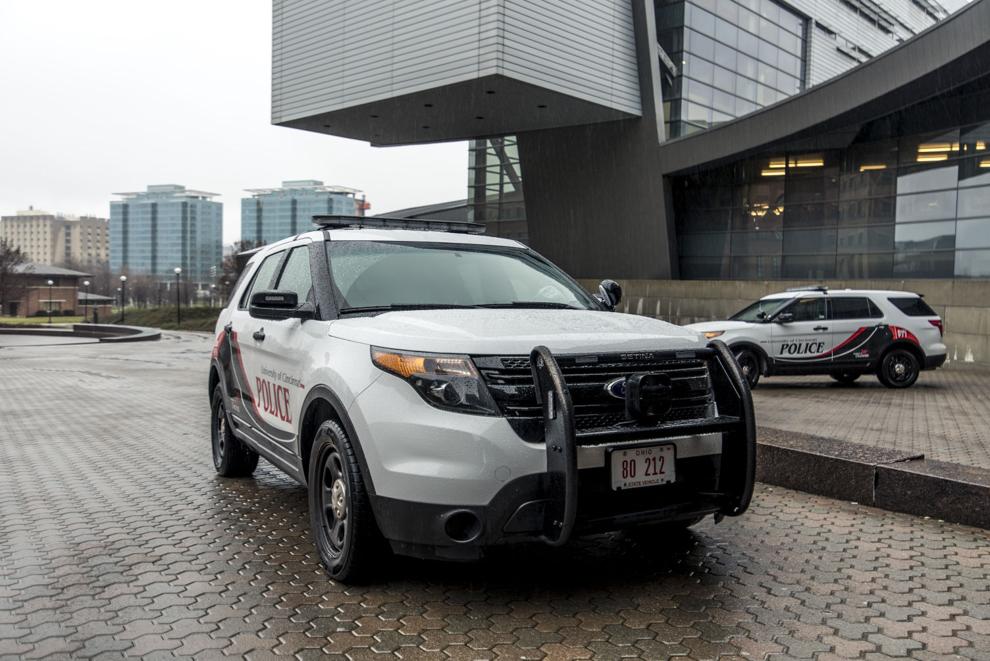 Three female University of Cincinnati (UC) students were robbed at gunpoint last Friday morning, university police said. 
The students were standing outside the residence at 2323 Stratford Ave. when a car "screeched its brakes" and stopped in the street in front of them, according to a police report. 
A male with a black handgun jumped out of the vehicle and demanded the students hand over their purses, the report states. 
He then got back into the car – a light blue Ford SUV – and sped off westbound toward Warner Street, police said. 
The man was wearing a black hoodie with "really washed out jeans," the report states. 
According to the university's daily crime log, the incident is being investigated by the Cincinnati Police Department. 
This is the second time this semester UC students have been robbed at gunpoint.  
The last incident occurred on Jan. 9, when a male student had his car stolen from the Deacon parking garage after being held at gunpoint.