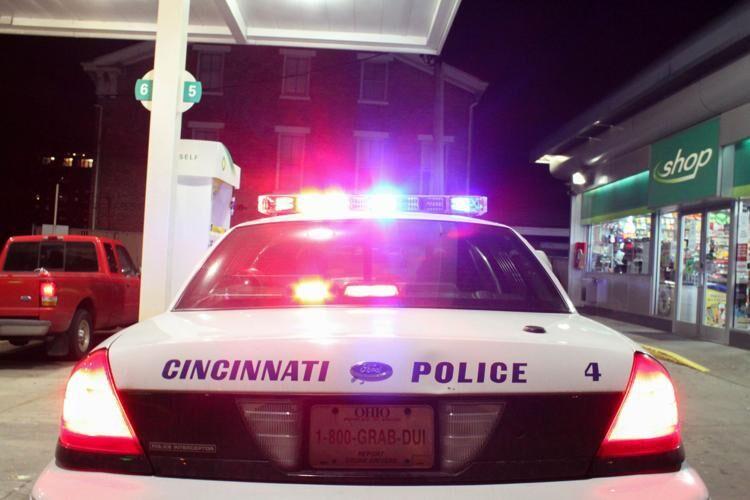 Three people were shot and injured near the University of Cincinnati (UC) last night.
Just before 1 a.m. on Monday, the university's Department of Public Safety issued an alert that police were on the scene at the intersection of West McMillan and South Market Streets – in front of Mr. Tuxedo.
First responders on the scene found three victims with non-fatal gunshot wounds and transported them to the University of Cincinnati Medical Center, according to media reports. Two of the victims are teenagers.
Public Safety issued another alert just after 1 a.m. notifying students that there was no longer an on-going threat.
The Cincinnati Police Department has yet to release additional information.