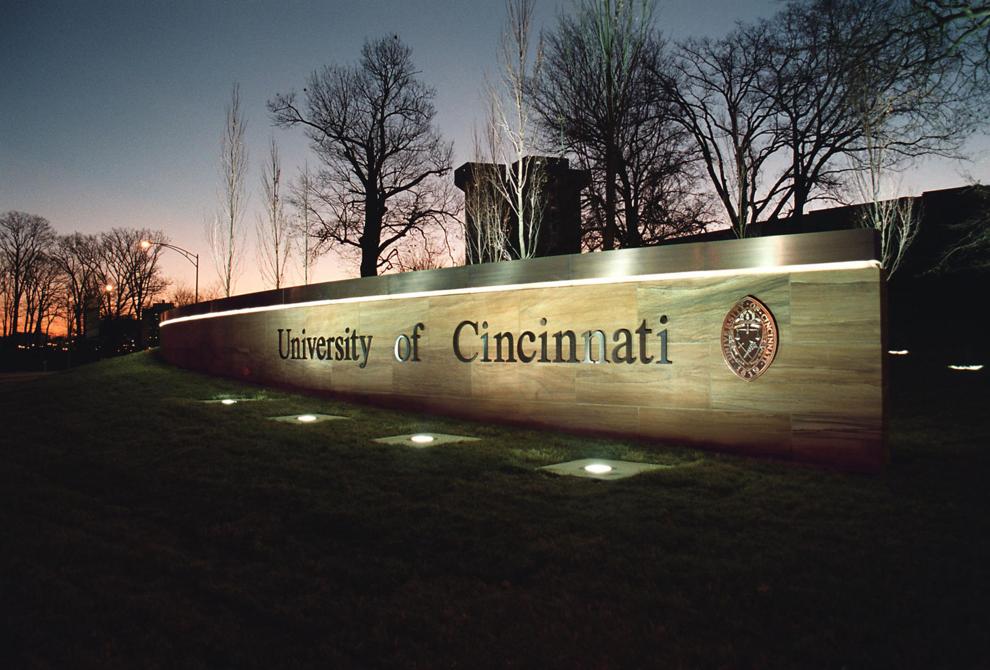 The University of Cincinnati (UC) has identified three out of five candidates who are vying for the position of provost.
Following a nationwide search, the university is set to hold a series of campus-based open forum sessions which are being held virtually starting Thursday. 
The three provost candidates include: 
Douglas Woods, current vice provost for graduate and professional studies and dean of the Graduate School at Marquette University in Milwaukee. 
Valerio Ferme, current dean of UC's College of Arts and Sciences. 
Craig Kennedy, a professor of psychology and pediatrics as well as former provost at the University of Connecticut.
The candidates will participate in open forums specific to different communities and campuses within the university. 
There are six forums in total scheduled for each candidate, all lasting about an hour long. The forums are spread out over a period of one and a half days. 
Woods is the first candidate set to participate in the forums beginning Thursday, followed by Ferme beginning April 27 and then Kennedy beginning April 29. 
There are still two more candidates whose identities are forthcoming, the university's provost search committee said in an email to the campus community. 
UC's current Provost and Vice President for Academic Affairs Kristi A. Nelson announced in September that she is retiring from her post in the summer.
Pinto said the search committee is on track to identify the next provost in time for Nelson's retirement.
Nelson has served as provost, the university's chief academic officer, for the last three years. She was appointed for a three-year term in 2017 by UC's Board of Trustees and Pinto, following a nationwide search.
Before serving as provost, Nelson served in an array of roles in her decades-long career at UC. 
Nelson was a faculty member at the College of Design, Architecture, Art and Planning (DAAP) for 36 years and then served 15 years as senior vice provost.
In 2012, she was an administrator at the College of Nursing and before that, she was an associate dean at DAAP. From 2013 to 2014 Nelson was interim dean for the College of Arts and Sciences.
Before being selected for the provost position, Nelson returned from a two-year retirement to serve as interim provost. 
"As the spring semester comes to a close and my time at UC concludes, I ask that you take our successes, and even our failures, and apply those toward lessons learned for the semesters and years ahead," Nelson told faculty earlier this month. "The university is filled with amazing people and I'm so thankful to have the opportunity to work with each and every one of you."
More information about forum dates and the candidates, including downloadable copies of their CVs, can be found here.