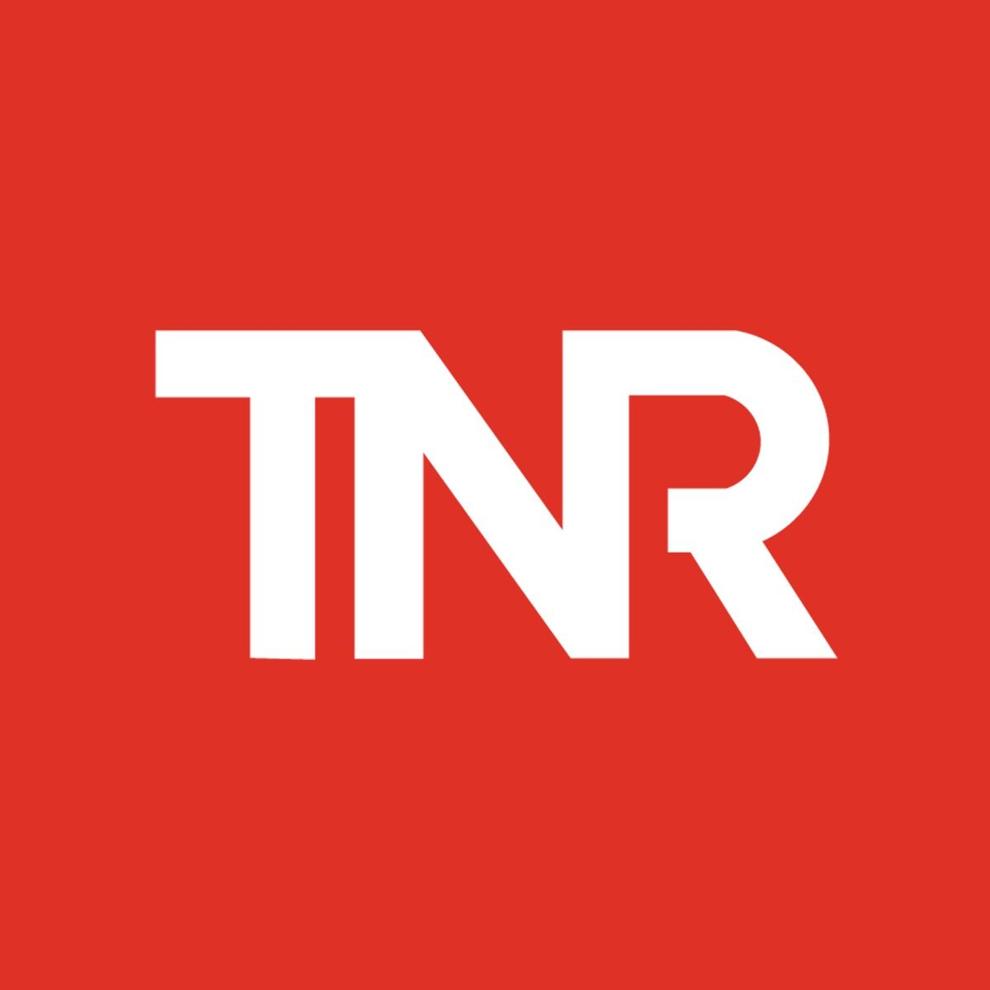 The University of Cincinnati's independent student news organization is now accepting applications for the 2023-2024 editor-in-chief.
Applicants must be well-versed in AP style and be familiar with journalistic writing, possess strong leadership and communication skills, know how to manage a team and be able to work in a fast-paced environment. Applicants are not required to be a student in journalism or a related track.
This is a paid position with up to 24 hours of work per week.
Those interested can fill out the attached application or email the current editor-in-chief, Emma Balcom, for a copy at editor@newsrecord.org. Applications are due at midnight on Friday, Jan. 27.