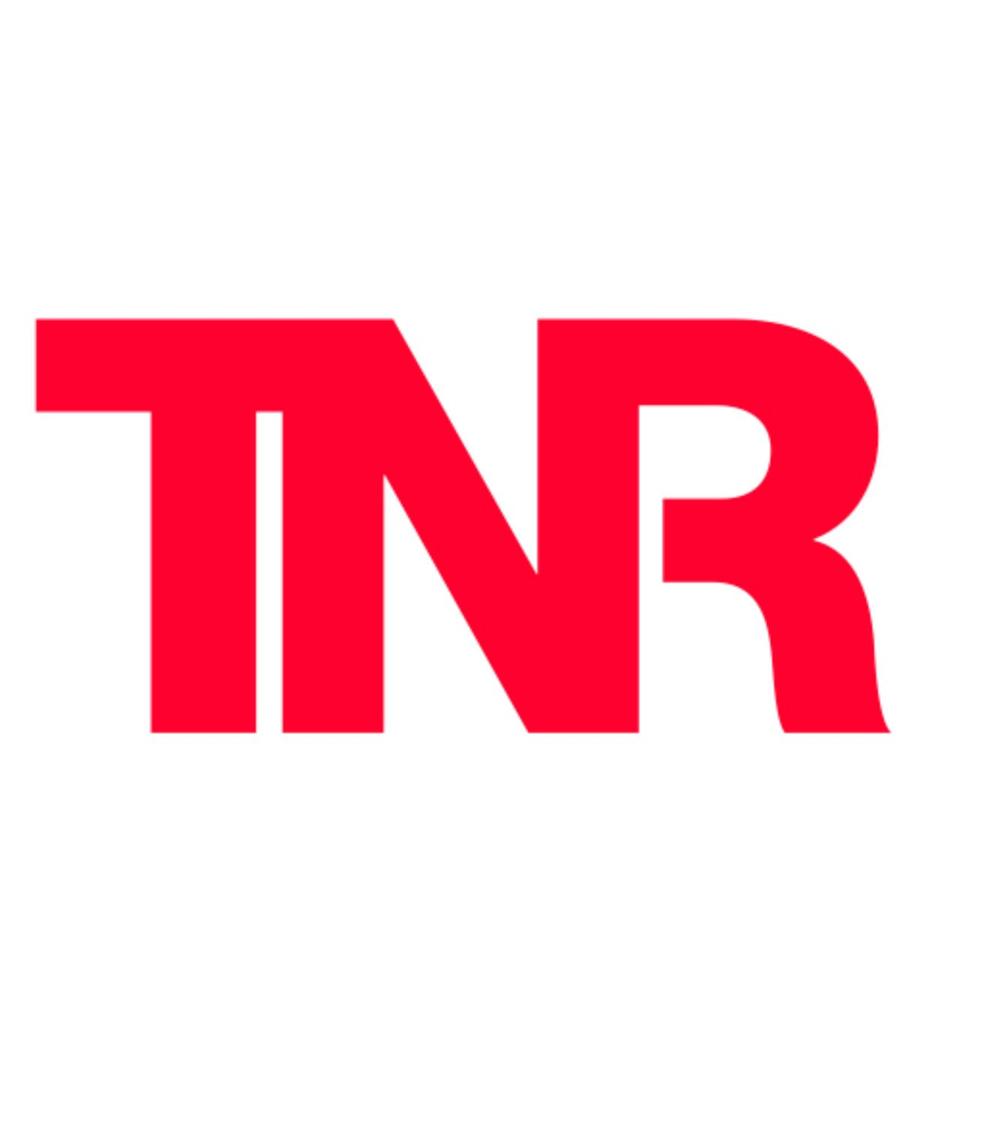 The University of Cincinnati's independent student news organization is now accepting applications for the 2021-2022 editor-in-chief. 
Applicants should be well-versed in AP style, able to work in a fast-paced environment, possess strong leadership skills and have a background in journalism or a related track.
This is a paid position with up to 24 hours of work per week. 
For those interested, please email editor@newsrecord.org for an application. Applications are due by midnight, Feb. 7. Staff interviews will occur between Feb. 8-12, followed by interviews with members of the Communication Board the week of Feb. 15.
Questions about the position and application process can be sent to Anne Simendinger at editor@newsrecord.org.