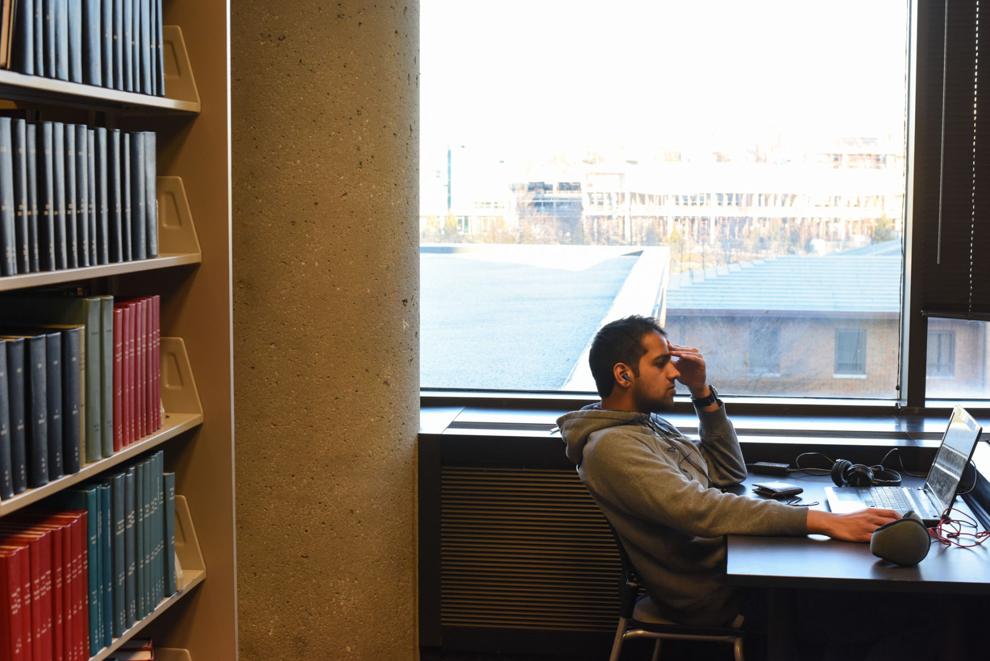 Since the arrival of the novel coronavirus pandemic nearly a year ago, the University of Cincinnati (UC) has been forced to increase its reliance on remote learning to combat the spread of the virus. 
University officials are now finding that retention rates are lower among students taking asynchronous classes. 
The university's Office of Institutional Research recently studied the retention of full-time, undergraduate students who were taking classes in the fall but didn't return for the spring semester, Provost Kristi Nelson told members of Faculty Senate at a Feb. 11 meeting. 
Nelson said students were split into two categories: First-time freshmen and continuing students.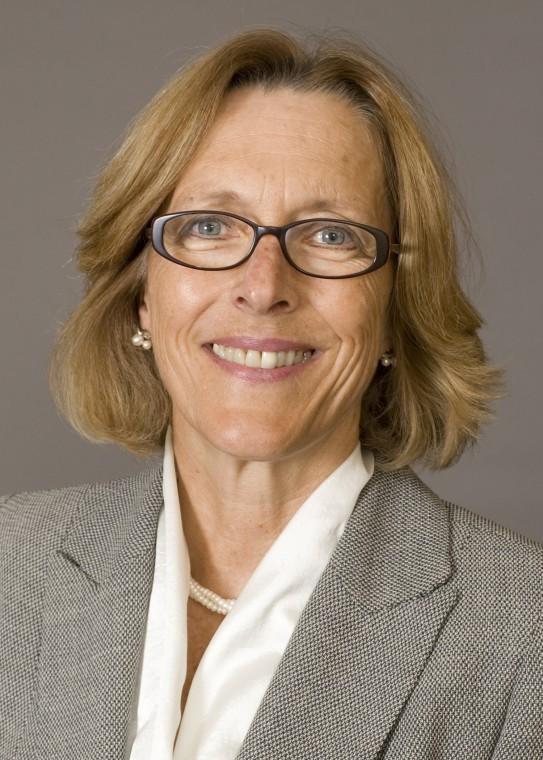 Retention rates were higher for students in both categories who had taken at least one in-person or hybrid class during the fall semester, she told faculty. 
According to Nelson, those rates dropped slightly for students taking mostly online, synchronous classes – meaning they logged on for live classes where students and the professor can still interact even in an online environment. 
The lowest retention rates came from students who were taking all asynchronous, online classes where the student largely completes the assigned coursework at their own pace and without live meetings. 
"That's where students struggled with online learning," Nelson said of asynchronous classes. 
The study didn't include students who are enrolled in the university's online programs, rather it looked at classes that would normally be held face-to-face but were forced to go online due to the pandemic. 
"So, what we heard particularly from students is a feeling of being isolated, a sense of loneliness and they just missed meeting other students," Nelson said. "And those are the students who just have had the hardest time [with] instruction in the fall." 
UC President Neville Pinto has previously said that some students are opting to wait out the pandemic rather than struggle through online courses. 
"In some cases, students come from backgrounds and environments that don't support their involvement in high education," he said. "Sometimes it's just a shortage of money or they may not have proper internet connection even at a very basic level." 
While there is research that shows online courses are associated with poorer academic outcomes and less persistence by students, some education experts say much of that depends on how the course is designed rather than whether it's synchronous or asynchronous. That was largely the message Nelson delivered to faculty senators. 
"We are encouraging our deans and our department heads to work with faculty through looking at this data and … to make sure that we're doing a good job of meeting our students remotely, working with them and really engaging them in ways that they feel connected," she said. 
Nelson said the university is taking a "multi-pronged approach" to addressing this issue. 
That approach includes using the Faculty Enrichment Center and the Center for the Enhancement of Teaching to engage with faculty, as well as reaching out to students through advising and the Learning Commons, she said. 
"There are some things that we can continue to work on to make that our students are getting an excellent learning experience here at the university," Nelson said.