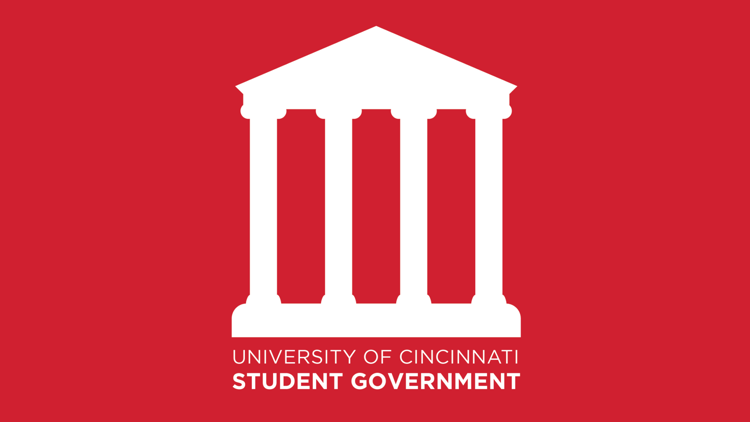 The University of Cincinnati Undergraduate Student Government (SG) has revamped the tradition of celebrating school spirit on campus with Bearcat Fridays.
One of the platforms promises that current at-large senator Gerald Crosby previously ran on was to energize school spirit through SG engagement with the student body and activities to encourage students to get involved on campus.
Bearcat Fridays are hosted by SG in collaboration with RallyCats, a school organization that is known as the "official of the student body in regard to athletics and school spirit."
The event started with the UC Bearcat Band performing on MainStreet during game days to get students excited to watch different UC sports teams play. Since Crosby's election in fall 2018, he has worked to enact more activities and increase student involvement in the event each week.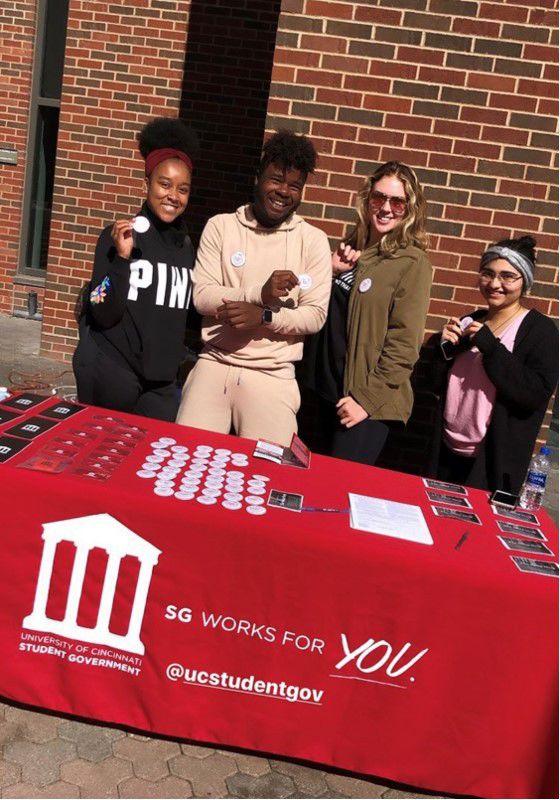 Some of these activities include food trucks, live music, free t-shirts, buttons, coupons and more. The groups also bring people to campus to help students register to vote during these events. Crosby works to establish partnerships with local food vendors and stores to provide free food and discounts to students.
"I think it's beneficial that different student groups and communities have been included in the effort this year," said Chandler Rankin, student body president. "Bearcat Fridays have been around for a few years now, but RallyCats and all involved were very open to making them even better and engaging those who may not be interested in athletics."
So far this semester, some of the food trucks have given out cotton candy, snow cones and ice cream. They will soon start giving out coffee and hot chocolate as the weather gets colder.
Each week, different members of student government sign to volunteer to help run these various activities. However, sign-ups are open to any student on campus who wants to participate, said Crosby.
"Another goal of mine for [Bearcat Fridays] is to increase SG involvement with the student body and make us more accessible to constituents," Crosby said.
Crosby presented a bill to student senate at the beginning of the semester for funds to be allocated to Bearcat Fridays. He hopes to continue receiving funding during the rest of his time serving for student government and eventually pass on the tradition to another senator upon graduating in two years.
Bearcat Fridays are held every week on MainStreet from noon to 2 p.m.