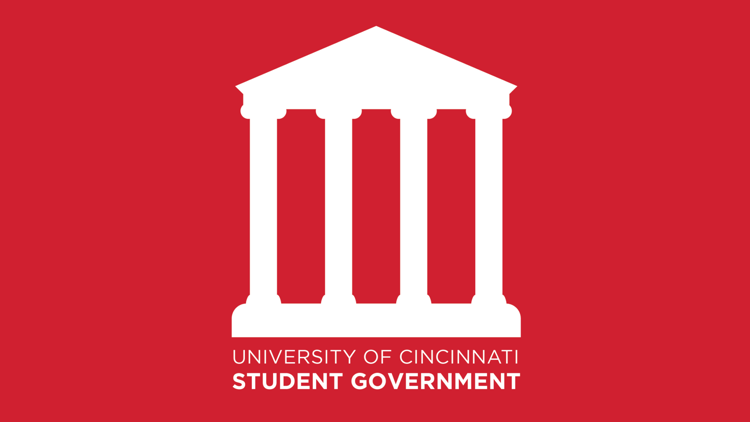 The University of Cincinnati Undergraduate Student Government (SG) will soon provide free phone and laptop chargers in Langsam Library for students to borrow. 
The details of the initiative will be finalized in the next month and SG plans to have the charger service available in the library by spring semester. 
UC has provided phone charging stations around campus in the past, but now students will have the flexibility of taking chargers with them, to class or somewhere else around campus. 
"We hear a lot from students about just the convenience of having a phone charger available, so we wanted to work to provide them that amenity,"  said Chandler Rankin, student body president.
Rankin and student body vice president Abbie Smith have worked on the initiative throughout the course of a 5-month period. The student senate passed a bill to fund the program Nov. 20, allocating approximately $2,400 from SG's budget.
The rental program will include a variety of charger models for iPhones, Android phones, MacBooks and Microsoft Surface laptops. SG will additionally provide multiple universal chargers, which include 10 different chargers in one device. 
The bill also commits $400 of SG's budget annually to keep the program intact for years, even after Rankin and Smith leave office. Rankin said creating a pool of funds to sustain the initiative was one of the parameters given by the university to establish the program.
There have been similar programs implemented in universities across Ohio as well as other schools in the American Athletic Conference (AAC), Rankin said. When creating this initiative, SG benchmarked these institutions' programs to expand the library's inventory of available devices to lend to students. 
"We looked at schools that were able to implement a program like this successfully and found that the product offerings we decided on aligned well with them," Rankin said. 
Students will be able to borrow laptop chargers for up to 5 days and phone chargers for 4 hours. Rankin said he and Smith hope the initiative will be a convenience for students who may have forgotten a charger at home or lost it by being able to temporarily provide one until they are able to get another one. 
"Our hope is that maybe the rental gives them a little bit of time for one to get shipped in for them, to retrieve one from home or go buy a new one," Rankin said.