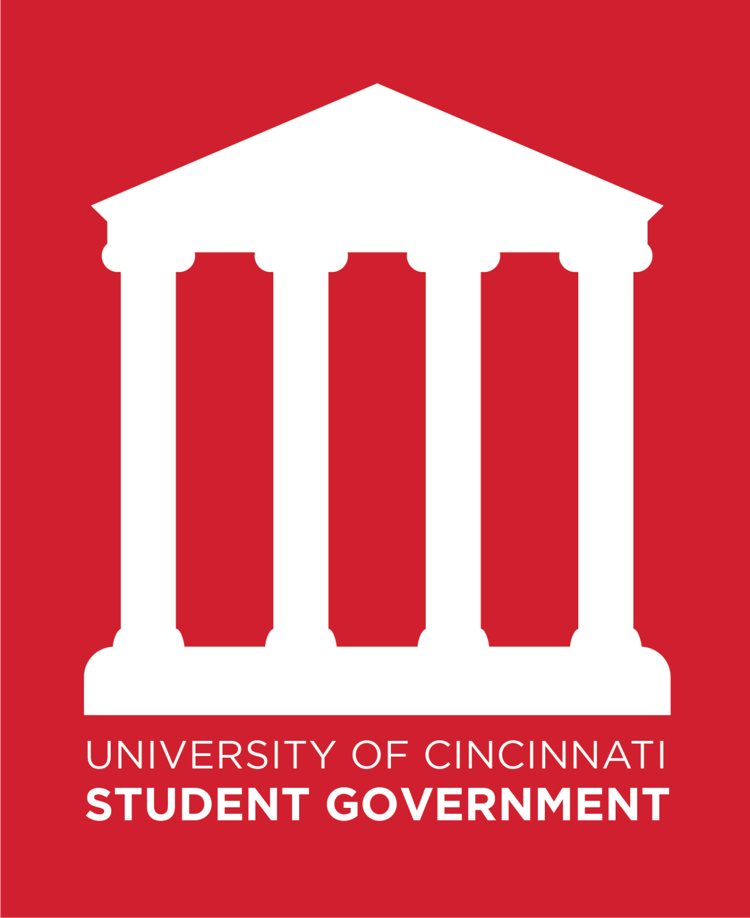 The University of Cincinnati Undergraduate Student Government (SG) convened Wednesday for its weekly student senate meeting to discuss and plan initiatives for the school year, which range from professional development tools to student discounts and events. 
LinkedIn Linkup
SG will host the "LinkedIn Linkup" in Carl H. Lindner Hall Sept. 19 during which students of any college or major can receive resume advice, endorsements and opportunities to expand their professional network.
The event was designed to help students that are outside of colleges with co-op programs find internships and other work experiences. 
"We're going to have some career advisers there to help out with questions and offer advice," said Abbie Smith, student body vice president.
---
FC Cincinnati student day
SG will provide free food available and offer activities on Shakely Lawn at 4:30 p.m. Sept. 18. before the FC Cincinnati match versus Atlanta United in Nippert Stadium.
The event is designed to encourage students to purchase discounted tickets to FC Cincinnati games, which were rolled out prior to the school year.
Next season, SG plans to introduce student discounts for Cincinnati Reds games. The exact discount for Reds games should be determined within a few days, according to Teja Bollimunta, senator at-large.
---
Job interview shuttles
SG will discuss an initiative next week to offer students free shuttles to job interviews downtown for those who do not have reliable transportation during UC's career fair.
The service was a campaign promisefor Chandler Rankin and Abbie Smith, student body president and vice president.
---
Wellness vending machines
SG has discussed with the Student Wellness Center about placing vending machines on campus, stocked with a variety of personal hygiene products and over-the-counter medicine.
Senators said they hope to include unique items in the machines such as menstrual products and emergency birth control. 
---
Zipcar
Bollimunta has begun discussions with Zipcar on how to provide short-term car rentals for students on co-opoutside of Cincinnati for at least three months. The senator campaigned in the spring on a platform that included a co-opcar lease program.
---
Special election
SG will hold a special election to choose a new undergraduate treasurer as Reiley Cowart resigned due to personal matters. The Senate nominated possible candidates and SG will vote on this matter Wednesday, Sept. 18.