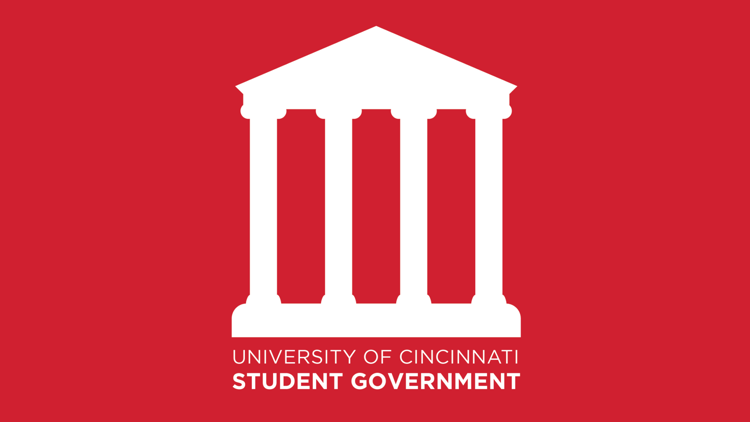 The University of Cincinnati Undergraduate Student Government (SG) will host a variety of events to celebrate Equity and Inclusion Week Oct. 21-25.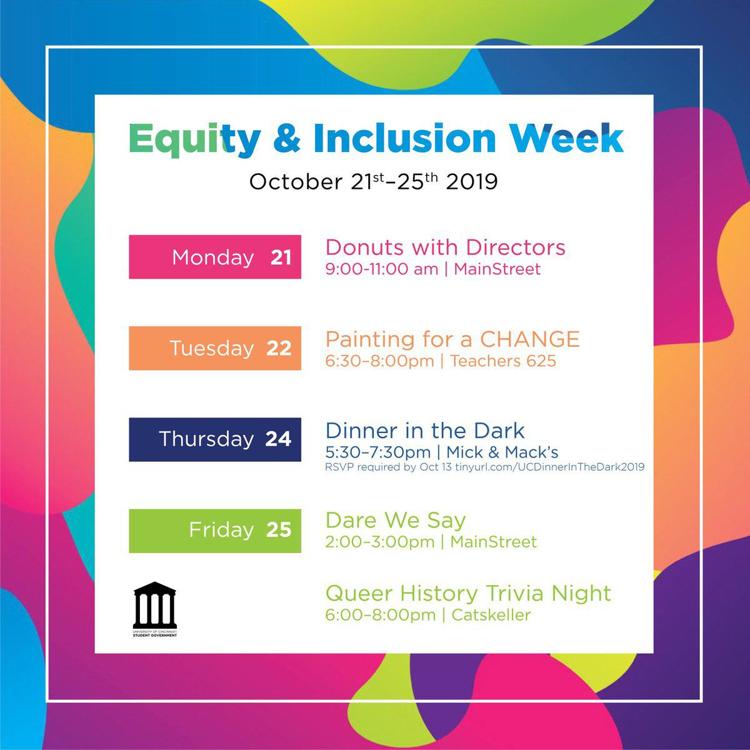 Mindy Bediako, chair of the Equity and Inclusion Committee, is leading the week's activity plans. 
"I believe this week is important because it will get people more involved with student government and will help others learn about and understand each other more," said Bediako. "The overarching goal is to build community."
---
Oct. 22 
Painting for a Change
Stop into room 625 at Teacher's College on Tuesday 6:30 p.m.-8 p.m. for a night of artistic expression. Students are welcome to visit and use painting as a way to express their complex identities. The event is meant to practice "self-care as a revolutionary act," and encourages students to express intersecting identities through art. 
---
Oct. 24 
Dinner in the Dark
Mick and Mack's will host this unique dinner from 5:30-7:30 p.m. to help raise awareness about living with vision loss within the community. Students and SG members will enjoy dinner in the restaurant with all the lights off as a fun way to simulate what those with vision loss experience every day. 
---
Oct. 25 
Dare We Say 
Director of ethnic and cultural affairs Rey Canteria will bring his podcast team to MainStreet to host a live discussion with SG President Chandler Rankin from 2-3 p.m. During the event, Rankin will talk about his story and the road to one of the biggest positions in student leaderships. 
---
Queer History Trivia Night 
Director of LGBTQ affairs Patrick LaPrade will host Queer History Trivia Night at Catskeller Friday night from 6-8 p.m. Students can attend for a fun and informative night to learn more about the background of the LGBTQ rights movement and more.