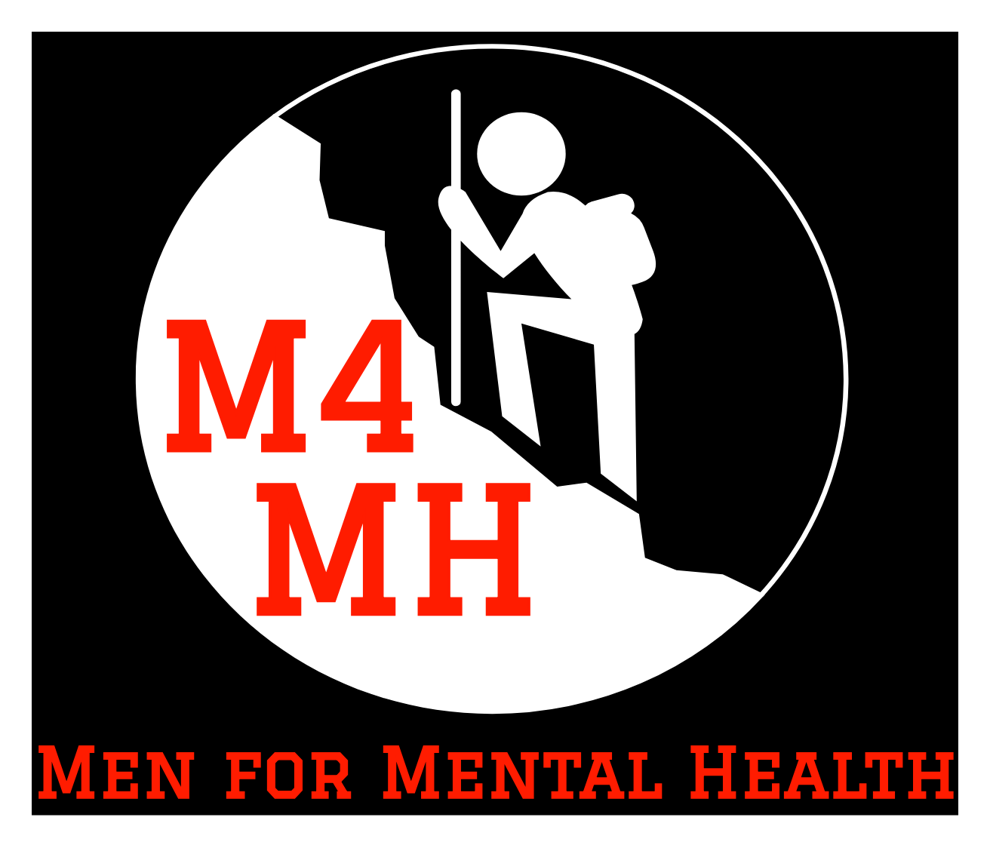 Across the United States, about 6 million men are affected by depression each year, according to Mental Health America. This depression often goes undiagnosed, as men are less likely to seek help for depression, substance abuse and stressful life events than women. This is for many reasons, some of them being social norms and stigma of male emotion. Men for Mental Health, one of the newer student groups at the University of Cincinnati (UC), hopes to encourage men to talk about their mental health struggles and receive help.
Evan Starling, a 5th year Lindner College of Business student, first had the idea for Men for Mental Health—M4MH for short—around this time last year. "I sparked the idea," Starling said. "I brought this idea to attention at one of [Sigma Phi Epsilon's] chapter meetings. Being in a fraternity is the easiest way to get some traction."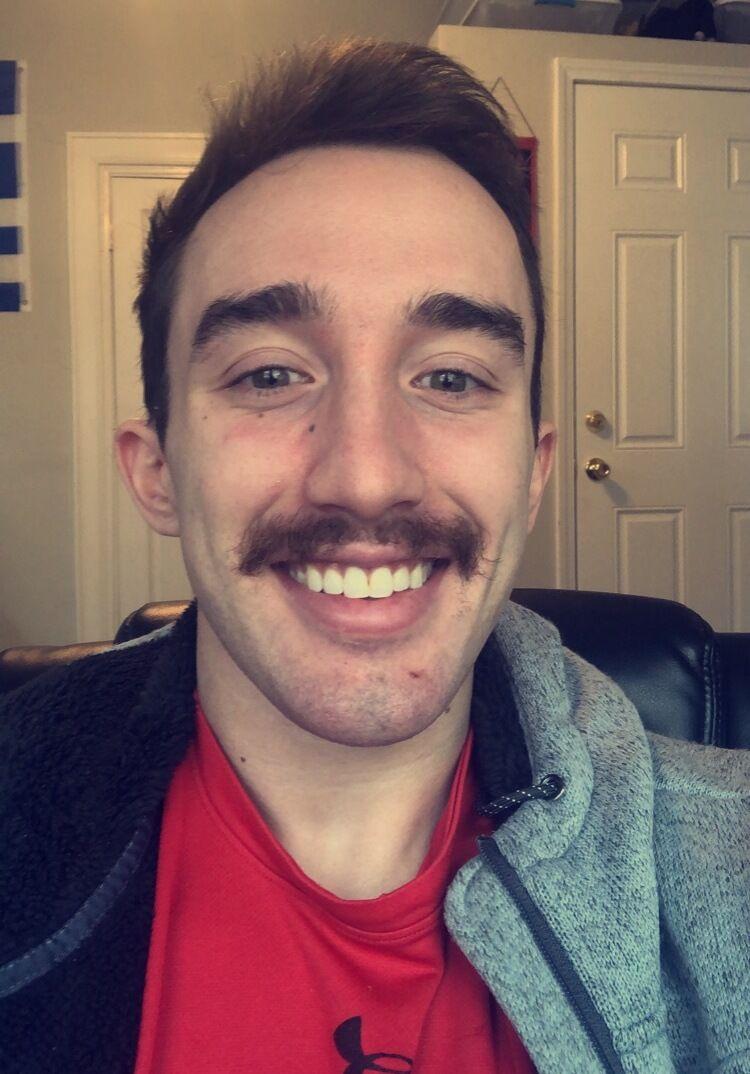 The support Starling was shown by his fraternity brothers inspired him to write up a constitution and by-laws to submit M4MH to UC as a new student organization.
The group hit a snag over the summer because of COVID-19, and many of their events had to be moved online. Brian Tome, founder and senior pastor of Crossroads Church, spoke to the group over a Zoom call recently. Other activities, like yoga and group vent sessions, have been postponed. Nevertheless, the founding principles are still as important as ever.
"During that time [before starting M4MH], I was going through a growth period," Starling said. "I saw a therapist, and when I was going through therapy, I started to gain emotional intelligence and more mindfulness. I thought, 'Wow, I know a lot of people that could benefit from this.'"
"You don't have to be someone diagnosed with mental illness or have gone through a whole bunch in life [to see a therapist]," Starling said. "Whether your problem be small, medium or large…[therapists] know exactly how to give you tools and tricks to work through things in everyday life."
M4MH has goals of defeating the stigma of mental health in the male community, creating a safe place to share struggles, equipping people with a set of tools to battle the everyday stress of life and being a welcoming environment for all students on campus. As Starling says, emotion is a strength, and M4MH is working to make that known. 
Men for Mental Health meets every other Monday at 7 p.m.