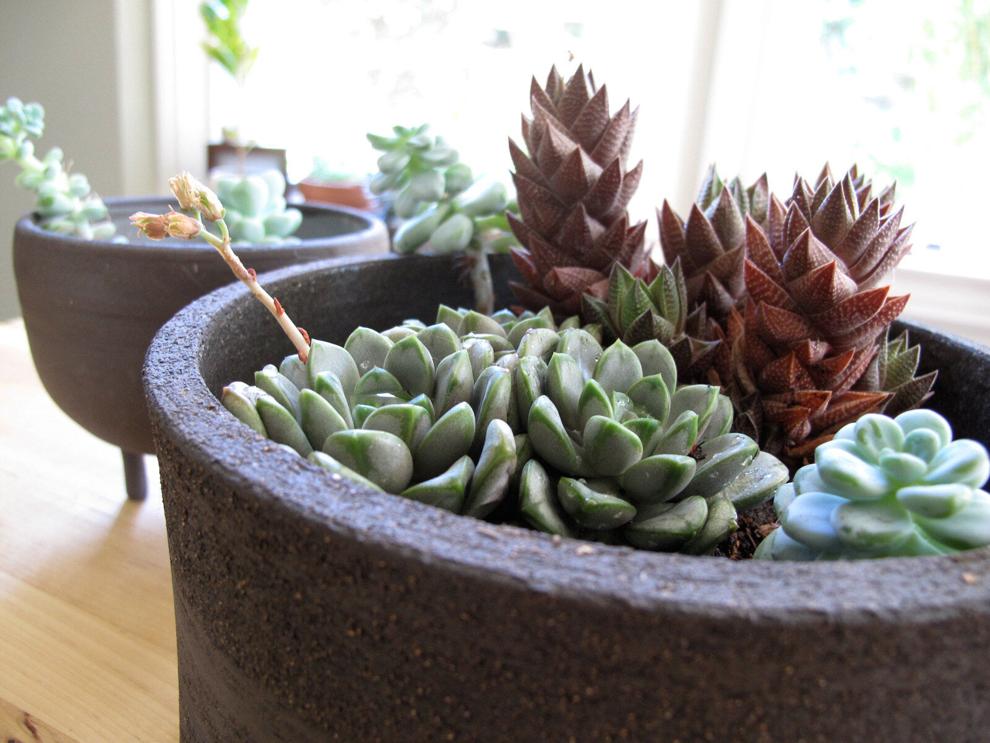 The University of Cincinnati's (UC) Undergraduate Student Government (SG) recently passed a bill that will provide free succulent stress relief kits to UC students. 
The goal of this bill is to promote self-care and give students the opportunity to relieve stress through art therapy, according to Palak Patel, one of two College of Nursing Tribunal senators that wrote and submitted the bill.
"As individuals who love plants, we thought it would be a great idea to give succulents to the students at UC," Patel said in an email. "Since the pandemic, many people have found a newfound love for plants as a way to take a break and relieve stress from what is going on in the world right now." 
While the event is not a direct collaboration with the College of Nursing Tribunal, it is a part of the College of Nursing's stress relief succulents initiative. 
The bill was passed unanimously on March 10, assigning approximately $896.41 of SG's budget for the 2020-21 school year to be used to finance the initiative. 
The plan is for 280 stress relief kits (consisting of succulents, pots, paint and brushes) to be distributed on Mainstreet, located on UC's main campus, on March 23 from 12 p.m. to 4 p.m. and March 24 from 11 a.m. to 2 p.m. 
In order to abide by state and university COVID-19 regulations, the individuals distributing the succulents will be wearing a mask and hand sanitizer will be readily available to those who attend. Additionally, students will pick up their kits themselves rather than having them handed to them, further lessening their contact with others.