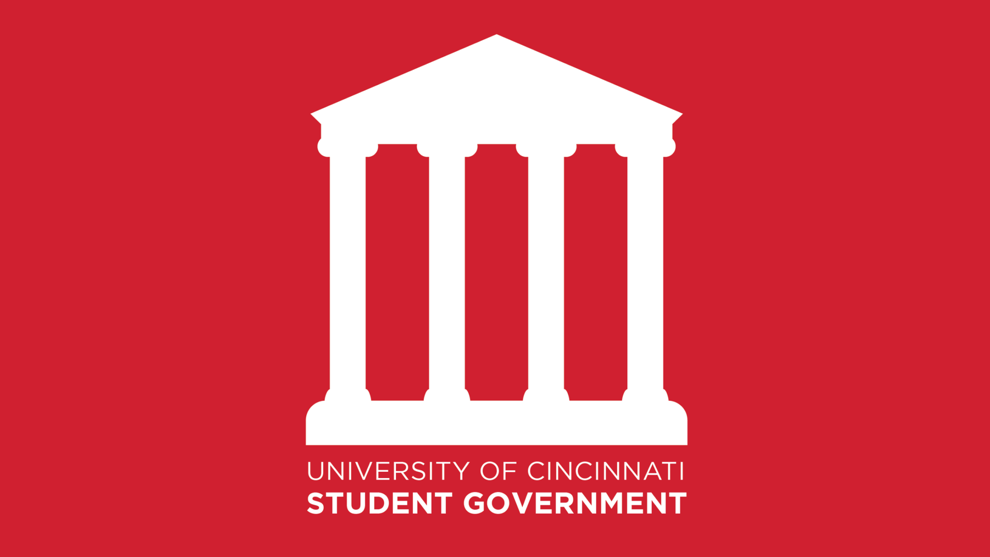 The University of Cincinnati's (UC) Undergraduate Student Government (SG) is set to bring a food truck to campus this weekend. 
Student leaders, during a meeting on Wednesday, unanimously approved the allocation of more than $5,000 to fund bringing a Graeter's food truck to campus. 
The initiative is targeted toward first-year students, whose options for dining and socializing on campus outside of dining halls have been limited by the coronavirus pandemic. 
"This is definitely not the first-year college experience that they were probably hoping or imagining," Senator-at-Large Isaac Smitherman, who sponsored the bill, told student leaders. 
The food truck is not limited to just first-year students, Smitherman said, adding that anyone on campus can get ice cream.
The bill also received endorsement from Student Body President April Gable. 
Smitherman said the initiative comes as a collaboration with the university's Office of Resident Education and Development, which has been suffering from a lack of funding, to put on an event. 
"They definitely have been struggling financially this year, and as the bill states, Undergraduate Student Government is able to remove that financial barrier for them," he said. 
The original plan for the initiative was to have food trucks from Graeter's and Alabama Que as well as a vegan or vegetarian option, but student leaders were unable to set something up with the other restaurants, Gable said. 
While the $5,000 was initially meant to bring multiple food trucks to campus, Gable said that using all of that money allows the Graeter's food truck to serve ice cream to as many students as possible and "let everybody have some taste of ice cream as we venture into finals week." 
Smitherman said he told Graeter's not to put a cap on the amount of ice cream served during the event, adding that he doesn't expect it would exceed $5,000. The food truck will serve Graeter's 10 most popular flavors of ice cream, he said. 
The food truck will be on campus from 2 p.m. to 5 p.m. at Sigma Sigma Commons on Saturday.