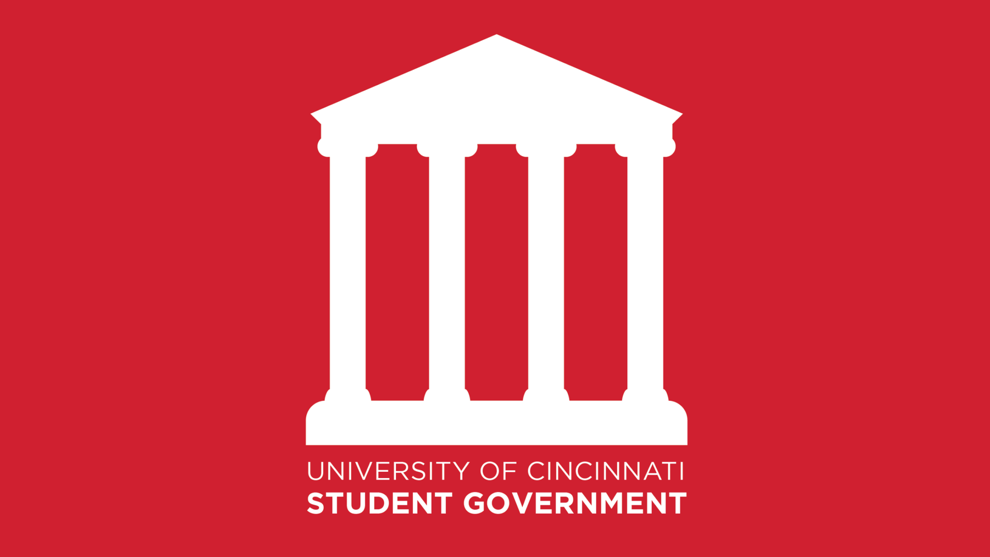 The University of Cincinnati's Undergraduate Student Government (SG) has released its summer progress report. 
The report gives a brief overview of new initiatives adopted by SG during summer break and an update on on-going organizational improvements. 
Here's a breakdown of new initiatives:  
SG has partnered with IRIS – a provider of high-resolution photo booths based out of Halifax, Nova Scotia – to bring a self-served professional headshot booth to the Bearcat Career Studio. The initiative aims to offer student access to professional headshots for job searches free of charge. The headshot booth expects to open in the fall, located in Tangeman University Center, room 310. 
In partnership with various advising departments throughout the university, SG has improved accessibility to distance-learning students' advising resources. These resources are available on UC's Canvas dashboard. The initiative also provides additional training to advisors. SG's adoption of this initiative marks the fulfillment of a promise made by Student Body President and Vice President Logan Lindsay and Karl Dierking during their campaign. 
SG reported making several strides toward "ensuring students' health and financial well-being" during their return to campus. As a result of cooperation with administrators, the university agreed to waive all tuition late payments, out-of-state surcharges and general and campus life fees for the summer semester. General and campus life fees for the fall semester have likewise been reduced. Additionally, SG partnered with UC Marketing to create a campaign to spread awareness about the importance of mask-wearing on campus. 
Another initiative from Lindsay and Dierking's platform, SG has created a mobile ordering app for the university's on-campus retail dining locations. The initiative is a partnership between UC Food Services and SG to reduce long lines and extended person-to-person contact. Students can now place mobile orders at certain on-campus restaurants such as Chick-Fil-A. 
SG is also making two enhancements to the Bearcats Pantry. These enhancements include extending the pantry's operating hours and creating a delivery service that brings pantry resources to students. SG launched a pilot program for the delivery service over the summer. That program has continued into the fall semester. The pantry will begin operating under extended hours sometime during the fall. 
In addition, SG is looking to improve its recruiting strategies in light of the results of the organization's 2019-20 demographic report. These improvements seek to make the demographic make-up of SG identical to that of the UC student body. 
To read the full summer progress report, click here.