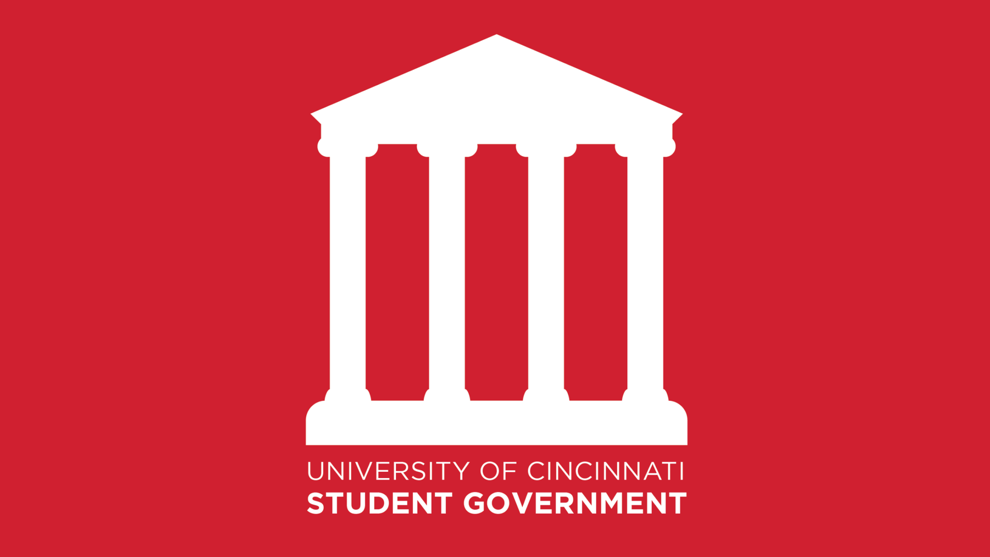 The University of Cincinnati's (UC) Undergraduate Student Government (SG) has released the findings of a university-led diversity and inclusion assessment. 
Relying on input from students in SG, non-SG students, staff, faculty and administrators, the assessment sought to evaluate the organization's strengths and weaknesses concerning diversity and inclusion. 
The findings largely held SG's efforts in a positive light, but there were several areas respondents identified as needing improvement. It's also worth pointing out that the majority of those who participated were members of SG. 
While some members of SG said the organization's commitment to diversity and inclusion has improved in recent years, others said there needs to be more outreach to non-traditional students and students with accessibility needs. 
Another concern of SG members was that the organization takes a "one-approach-fits-all" style to its diversity and inclusion initiatives and that more of an effort needs to be made in working with other student organizations. 
Several students not affiliated with SG said they thought the organization has a "superficial" commitment to diversity and inclusion. 
Responses from staff, faculty and administrators largely indicated that SG needs to better communicate its initiatives with university employees. 
Besides surveying various members of the campus community, the assessment also looked at the demographics of SG compared to what they were in 2016. 
Whereas in 2016 students from the Lindner College of Business were overrepresented in the organization, now the largest proportion of members come from Arts and Sciences, the university's largest college by enrollment.
SG is also significantly less intertwined with Greek life. In 2016, more than 50% of SG members were also involved in a sorority or fraternity. That number is now down to 27%. 
One notable change is that women now make up the majority of SG membership, which was not the case just a few years ago. 
The organization is still predominantly white, though less so than it was in 2016. 
Black and Asian students are overrepresented in SG, compared to the total undergraduate student body. However, Lantix students are underrepresented. 
The assessment was conducted in response to a demand from the Black Round Table that SG undergoes a diversity and inclusion assessment similar to an external assessment that was conducted in 2016.
The previous assessment laid out nine recommendations aimed at bettering diversity and inclusion within the organization.
The Black Round Table initially proposed hiring Make It Plain Consulting LLC, which specializes in human resources consulting and handled the 2016 assessment.
However, senators ultimately voted in favor of the least costly and arguably more extensive option of having the assessment be conducted by Executive and Assistant Directors in the Office of Gender Equity and Inclusion Matt Olovson and Dy'an Marinos.
Student Body President Logan Lindsay recently told senators that his administration is meeting again with the Black Round Table and UC's Office of Equity and Inclusion on Feb. 12 to finalize a strategic plan and begin to act on the assessment's findings. 
Though much of the work of implementing that plan will fall to the next administration.