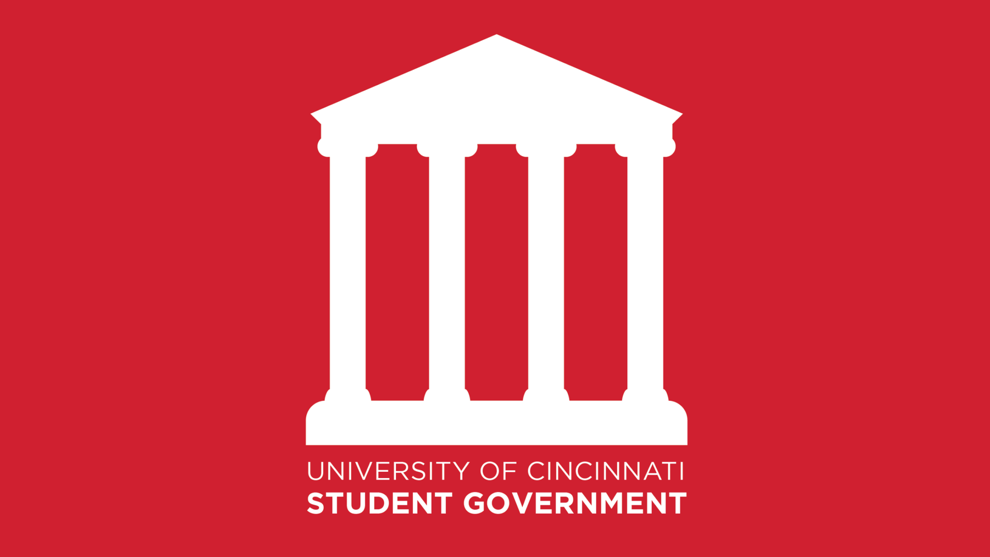 The University of Cincinnati (UC) Undergraduate Student Government (SG) approved a series of funding bills last week, allocating money to various groups and events around campus.
The Sigma Sigma honorary fraternity will host its annual carnival – the longest ongoing student-run event at UC – with food and alcoholic beverages to be served. Partnering with the Programs and Activities Council (PAC), among other UC offices, the all-male fraternity had already received $9,000 and needed $3,000 from SG to reach their set goal of $23,000. The Student Senate voted to allocate Sigma Sigma the full $3,000 it requested. 
Funding for Campus Life's Spirit Week was also in SG's budget, with the event used to increase "school spirit as a whole," according to Chairwoman Faalik Zahara. It will "echo the atmosphere around homecoming, but not just for sporting events," she said. 
Zahara did mention an "athlete panel," with athletes representing every sporting organization on campus. She said the panel would help students "learn more about athletes," "what their life is like," and allow them to "ask questions they may have." 
Zahara reiterated the need for a substantial sum to help fund this event, with merchandise – such as stickers, tennis balls, t-shirts and sweatshirts – all being mentioned, alongside an appearance from a Graeter's food truck to give out ice cream. Eventually, SG approved $2,409 for the event. Expect to see the ice cream truck on Feb. 23. 
While both previous funding appropriations went smoothly, conversation grew heated during discussion of UC Model United Nations (UN). 
Model UN planned to attend a conference at the University of Virginia from March 24-27. Upon reaching out to the University Funding Board (UFB), however, their request for funding and sponsorship from the college was denied, explained SG Senator and Model UN President Dillon Trafzer. 
Initially, they appealed the decision and received $800. After returning to the UFB, Model UN was granted $1,094, but, according to Trafzer, it "still wasn't enough." The trip would be "$120 per member to attend, including lodging and vehicles," Trafzer said, and he didn't want Model UN members to pay out of pocket. 
Although many SG executives were sympathetic, others were more critical. Senator Aashka Raval felt it would be "a little unfair" to grant Model UN funding, "considering all the groups who have been denied." 
Tension ensued between Raval and Senator Aaikafah Patel, who felt denial of their requests would be callous. "We know they need the money," Patel said. "They need it very soon. They've been told 'no' for all the sources they've tried." 
"Are we really gonna prevent this trip from happening?" Patel added as the debate grew increasingly contentious. 
After continued deliberation, Model UN's request was approved, and they were granted $3,500.