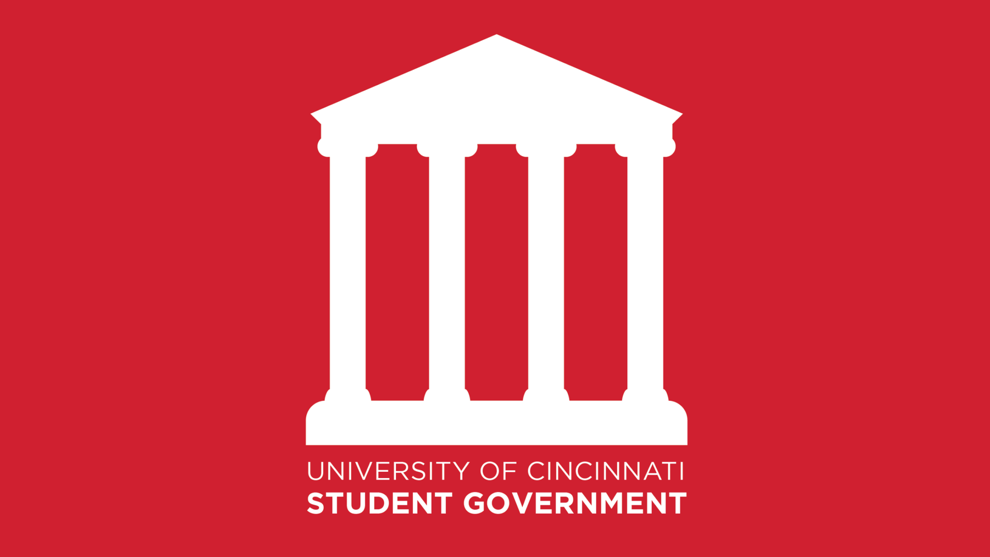 The University of Cincinnati's (UC) Undergraduate Student Government (SG) is searching for someone to fill the role of undergraduate student trustee. 
Applications for the position are being accepted through March 1 at 11:59 p.m., according to a release from SG. 
Student trustees are appointed to two-year terms and act as a liaison between the university's board of trustees and the student body, informing students of the board's decisions while also advising the board about student opinions, the release states. 
Responsibilities of the student trustee include: 
Serving as a representative of the student body at board of trustee meetings. 
Attending board of trustee committee meetings. 
Attending Undergraduate Student Senate meetings and providing a summary of the proceedings to the board of trustees. 
Attending meetings of the College Tribunals Leadership Council and providing a summary to the board of trustees. 
Submitting a summary of SG proceedings to the board of trustees.  
Applications for the position of student trustee are live on CampusLINK. Questions regarding the position can be directed by email to Sivani Alla, chair of the student trustee selection committee, and Dr. Nicole Mayo, assistant vice president of student affairs.