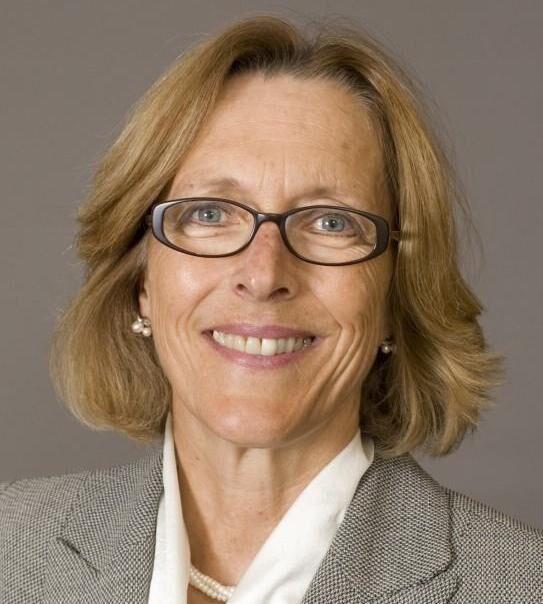 The University of Cincinnati (UC) is beginning its search for a new provost.
UC's Provost and Vice President for Academic Affairs Kristi A. Nelson has announced that she is retiring from her post at the end of June.
Nelson has served as provost, the university's chief academic officer, for the last three years. She was appointed for a three-year term in 2017 by UC's Board of Trustees and President Neville Pinto, following a nationwide search.
"It became increasingly clear to me that UC's long-term future would be best served with a near-term focus on stability, continuity, deep knowledge and immediate impact," Pinto wrote in an email to the campus community at the time of her appointment. "With that ideal bridge in mind, I knew that no leader was better equipped or positioned to advance UC than Dr. Nelson."
Before serving as provost, Nelson served in an array of roles in her decades-long career at UC. 
Nelson was a faculty member at the College of Design, Architecture, Art and Planning (DAAP) for 36 years and then served 15 years as senior vice provost.
In 2012, she was an administrator at the College of Nursing and before that she was an associate dean at DAAP. From 2013 to 2014 Nelson was interim dean for the College of Arts and Sciences.
Before being selected for the provost position, Nelson returned from a two-year retirement to serve as interim provost.
"The decision to retire has not been an easy one.  However, I am looking forward to spending more time with family and winding down from a busy and rewarding three years as Provost," Nelson said in a statement to The News Record. "This past year has certainly been challenging, but I know that much more can be done to advance the good work of the university until my retirement in June."
As provost, Nelson was the third highest-paid university employee in 2018, earning an annual salary of $489,600, according to a database of university employee salaries. That database does not include bonuses.
The university has begun putting together a search committee to find Nelson's replacement.
Josh St. Pierre, chair of Undergraduate Student Government's (SG) Government Relations Committee, was nominated by student leaders on Sept. 23 to be the undergraduate student representative on the provost search committee.
According to St. Pierre, that committee will also be comprised of faculty, staff and graduate student representatives.
The search is expected to finish in the spring, with a new provost in place around July, according to university spokeswoman M.B. Reilly.
Given the influence of the provost's office, St. Pierre said he's looking for students' input to assist him in his role on the search committee.
"I'd love to be able to bring those [concerns] to the committee on behalf of the student body," he said.
Students with comments or concerns regarding the provost search can reach Josh St. Pierre at stpierjl@mail.uc.edu.