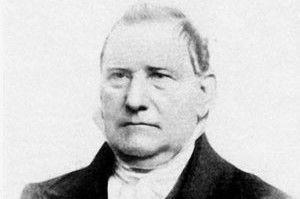 University of Cincinnati President Neville Pinto has submitted a recommendation to the university's board of trustees to remove Charles McMicken's name from the McMicken College of Arts and Sciences.
Pinto wrote in an email to students, faculty and staff Dec. 12 that he recommends the college be known henceforth as the "College of Arts and Sciences."
"Based on the evidence and rationale set forth in the report, I believe using Charles McMicken's name in affiliation with the College of Arts and Sciences has significant detrimental effects on the university's mission and core values," Pinto wrote.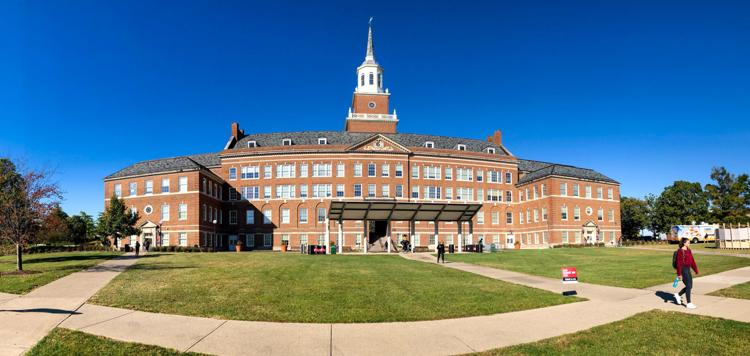 Pinto suggested that other uses of McMicken's name outside of the college, such as McMicken Hall, McMicken Circle, McMicken Commons as well as the "Mick and Mack" statues and restaurant, should remain intact. He also recommended digital displays to "fully and fairly" represent McMicken so that his "legacies and the university's relationship to him, in all their complexities, remain a vital and living part of the university's history."
Pinto charged UC Foundation with assessing the use of McMicken's name in scholarships and giving societies.
The board of trustees will review the president's recommendations in its next meeting Feb. 25 in 407 Annie Laws, Teachers Dyer.