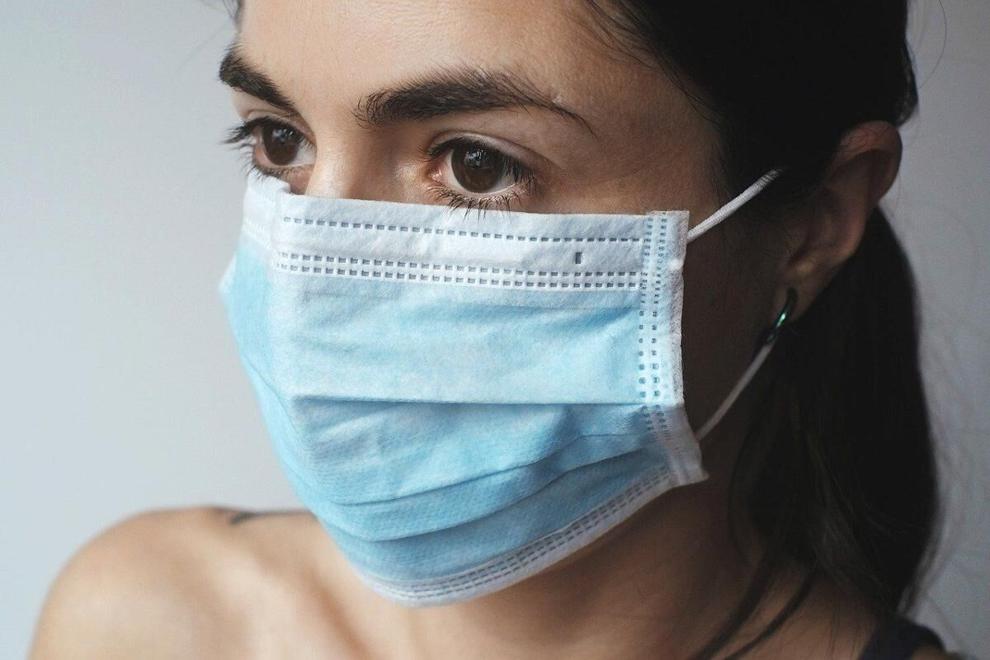 Following updated guidance from the Centers for Disease Control and Prevention (CDC), University of Cincinnati (UC) President Neville Pinto announced on Tuesday that facial coverings will be required indoors regardless of vaccination status. 
The requirement begins on Aug. 5, Pinto said in an emailed statement to students. The decision comes just three weeks before the beginning of fall semester.
The university's previous policy did not require vaccinated individuals to wear a mask indoors. 
Late last month, the CDC revised its guidance on mask wearing, asking vaccinated individuals in areas of "substantial or high transmission" to wear a mask indoors. As of the writing, Hamilton County was listed as having a substantial level of community transmission, according to public health data. 
The change came in response to health experts' concerns over the delta variant, a considerably more contagious variant of COVID-19 which has reportedly caused breakthrough infections among vaccinated people.  
UC will continue to conduct move-in testing as well as weekly screenings, although students who submit proof of vaccination will be exempt from these requirements, Pinto said. He added that spaces for quarantine and isolation on campus will be limited during the upcoming academic year and urged students to have a contingency plan in place as space may not be guaranteed. 
"Though we have spent all summer planning for a fuller campus experience in the fall semester, we continue to monitor the virus and its ever-changing, fast-moving impact," Pinto said. "The Delta variant, in particular, poses new concerns on several fronts, so we must be ready and able to adapt quickly."
In his email, Pinto also announced UC will be giving out nearly $50,000 in prizes to vaccinated students, faculty and staff later in August. The university will hold eight weekly drawings, with prizes for students varying each week from $2,500 to 5,000.
Students must have received all recommended vaccine doses, submitted proof of vaccination and be enrolled during fall semester to be eligible. More information about the drawings and vaccinations can be found here.