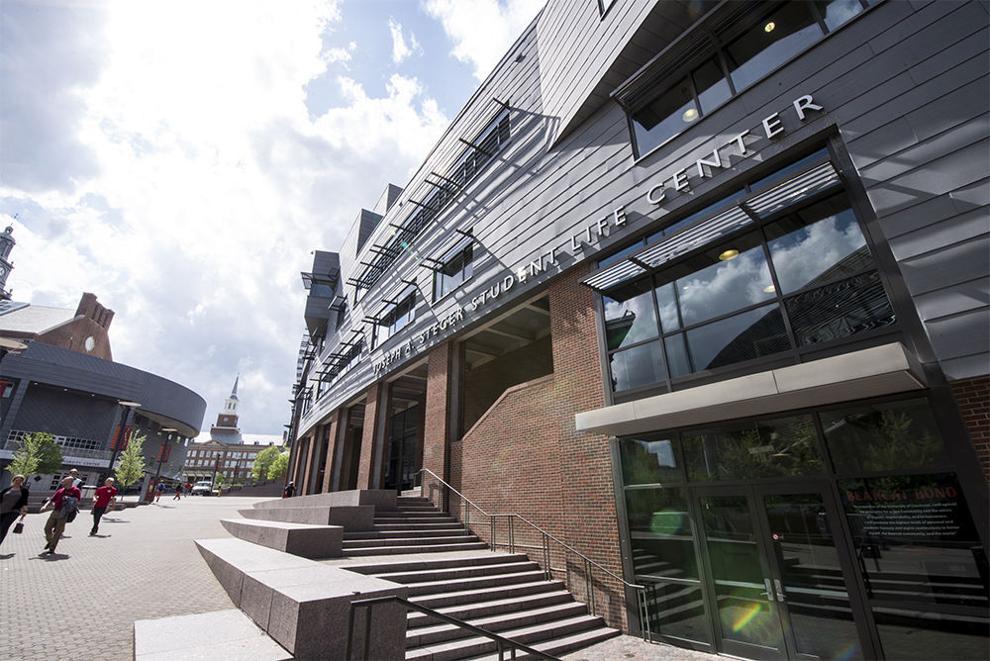 Using state funding, the University of Cincinnati (UC) is turning a long-vacant space on campus into a place where students can recharge. 
The new space for the Student Wellness Center will be housed in the Steger Student Life Center where the old Starbucks was located. 
The idea for this project was the result of a partnership between students, the wellness center and the university's Office of Student Affairs.
Funding to revitalize the space was provided by the Ohio Department of Higher Education as part of a grant program aimed at improving students' mental health during the coronavirus pandemic, the release states. 
Some of that funding is also being put toward staffing and tele-mental health consultations at UC's Office of Counseling and Psychological Services, which has been facing a staffing shortage as a result of the pandemic. 
"We are thrilled to expand the services that we provide for students," Brandy Reeves, director of UC's Student Wellness Center, said in a statement. "The new space will allow us to engage with students and teach hands-on skills for maintaining and improving their mental wellness and overall well-being."
The new mental health space has also received praise from faculty as well. 
Faculty Senate Chair Greg Loving said at a recent meeting that the new space may be helpful in improving undergraduate student retention. 
A recent study by the university's Office of Institutional Research found that students who took mostly asynchronous online classes during the fall semester had lower retention rates than students taking synchronous and face-to-face classes. 
Officials have been talking about repurposing the space since at least early last year. 
The space has been vacant ever since the university opened the new $120 million Carl H. Lindner Hall in August of 2019, as the Starbucks in that building replaced the location in Steger. 
After the Starbucks closed, the university reacquired the space from Food Services and had unofficial plans to turn it into some kind of student lounge. 
University officials had originally planned to make a formal announcement in the fall of 2020, but the unexpected arrival of COVID-19 delayed those plans. 
Though it appears that despite the pandemic officials have managed to maintain their original plan of repurposing the space with students' wellbeing in mind.