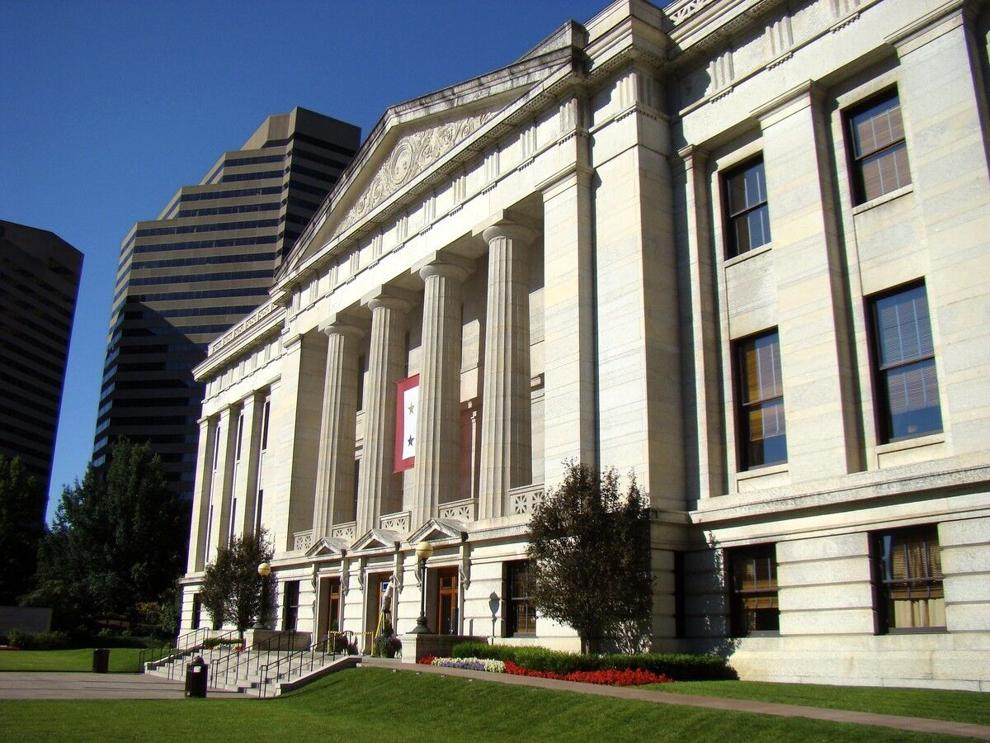 The Ohio Legislature last week sent a sweeping higher education reform bill to Republican Gov. Mike DeWine, which will affect all state public universities and community colleges, including the University of Cincinnati (UC).
After some tweaking and concessions from its sponsor, Sen. Jerry Cirino (R-Lake County), S.B. 135 passed both the House and Senate with bipartisan support. Sen. Niraj Antani (R-Miamisburg) was the only lawmaker to vote against the bill in either chamber. If signed by DeWine, the legislation will change higher education in Ohio, from back-to-school grants to free speech protections. 
The bill garnered the support of Inter-University Council of Ohio (IUC), an association that represents Ohio's 14public universities. UC President Neville Pinto is a part of its Presidents' Council. 
"I'm delighted with the outcome," Cirino told The News Record. "It's probably the biggest higher education reform bill that we've had in probably close to 40 years in the state of Ohio."
The bill includes a program that will offer $2,000 to students who left college without a degree, one of Cirino's top priorities when introducing the bill in March 2021. He originally wanted to offer these students a partial refund but pivoted to the grant program, which passed in Ohio's two-year budget. The bill will make it permanent. 
To participate in the program, students must be an Ohio resident who unenrolled in good standing and stopped taking classes for at least three semesters. The legislation also prevents universities from withholding transcripts due to student debt. 
"We want former students to get back into some kind of a career pathway," Cirino said, adding that over 350 people have received the grant since it launched in October. 
In addition, the bill would require public universities and community colleges to create a formal complaint system for students and faculty to submit free speech violations. 
The provision did receive some pushback, particularly from the Ohio Education Association (OEA). The group's president, Scott DiMauro, told TNR in an emailed statement that S.B. 40 – a bill signed in December 2020 that prohibits Ohio colleges and universities from blocking controversial speakers – covered many of the issues addressed by the free speech section and schools should be able to see how the law plays out. 
"Ohio's colleges and universities should always be places where differing viewpoints are encouraged and not muted," he said, adding the OAE was "disappointed in the General Assembly's decision to pass this legislation."
Cirino defended the section, saying students have told him that they have "held back" from expressing their opinions or, in some cases, "were punished" for them.
"Rights need to be protected on every side of the equation," he added, referring to the political spectrum. "It doesn't matter what your political position, you should be free to believe what you believe and say what you want to say."