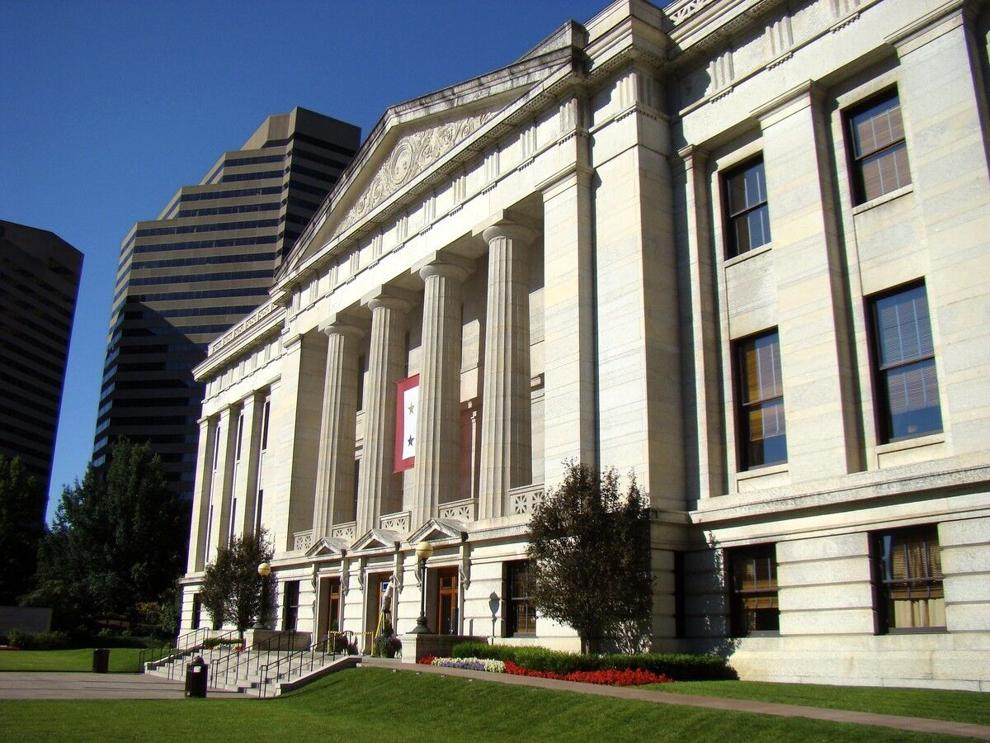 The Ohio Legislature recently passed a bill that was made to encourage free speech on the campuses of public colleges and universities across the state.
Senate Bill 40 – which was passed by lawmakers in December – prohibits the state's institutions of higher education from "charging security fees to a student or student group based on the content of their expression, the content of the expression of their guest or the anticipated reaction to a guest's expression," according to the bill's comparative synopsis.
Universities are now prohibited from creating "free speech zones" and similar outdoor areas where expression is restricted. They are also unable to post official warnings about possibly triggering content and block groups that advocate communism or overthrowing the U.S. government.
While the bill states that its goal is to prevent institutions of higher education from limiting the free speech of their community members, some state representatives disagree.
Democrat and State Representative Catherine Ingram, D-Cincinnati, told Columbus Dispatch reporters that, while the bill looks nice, its true purpose is to encourage far-right speech on college campuses.
The bill's sponsor, Republican and Delaware County Senator Andrew Brenner, wrote the bill in response to the University of California canceling the speech of far-right commentator Milo Yiannopoulos in 2017. 
Members of the University of Cincinnati community were in a similar situation that same year with white nationalist Richard Spencer, which led to a federal lawsuit against UC that was later dismissed. 
At the time, university officials granted Spencer's request to speak though he was not invited by anyone from the UC community. 
In a recent address to the university's Faculty Senate, UC President Neville Pinto said much of what the bill calls for is already in place.
That doesn't come as a surprise, given that the university had previously come under fire for policies restricting free speech on campus. 
In 2012, the university was targeted in a lawsuit stating that it violated constitutional protections of free speech by establishing a "free speech area" on campus, according to previous reporting from The News Record. 
"I don't think there is a lot of disagreement with the concept that [UC] is an educational institution," a UC spokesperson said at the time. "It doesn't exist to provide a public forum. Our job is to provide education, and we have the responsibility that the educational process is not disrupted." 
In at least one case, students were threatened with arrest if they did not comply with the university's policy, according to court documents. 
In June 2012, United States District Judge for the Southern District of Ohio Timothy S. Black ruled against the university's policy of relegating demonstrations to a specific area of campus. 
"…The Court determines that such a scheme violates the First Amendment and cannot stand," Black said in his ruling. 
Quinlan Bentley contributed to this report.