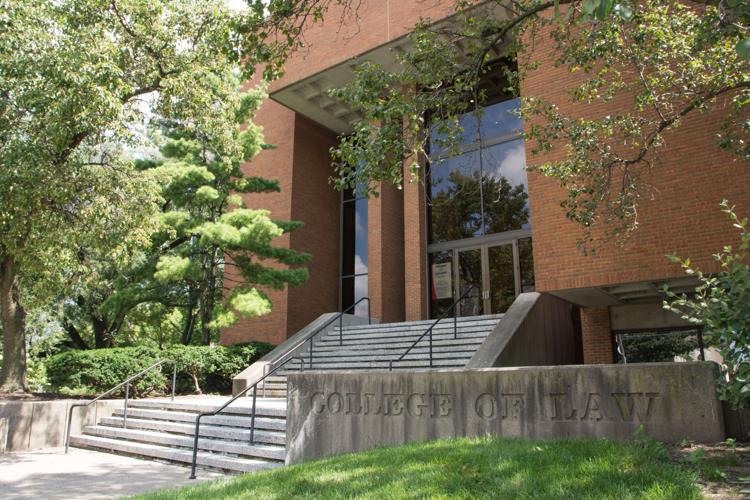 The Ohio Innocence Project (OIP) at the University of Cincinnati College of Law recently received a $10,000 grant aimed at improving access to legal services for the state's Latinx communities.
The project will largely use its new funding for translating its website, professional documents and educational materials into Spanish, according to a press release.
Funding was provided by the Weil, Gotshal & Manges Foundation along with the Innocence Network, the release states.
Given that the state's Latinx population is relatively small – approximately 4%, according to census data – those communities often get overlooked, OIP Director Pierce Reed said.
"We started to drill down a little bit, and we realized that although the overall population of Latinx folks may be relatively small in Ohio, in some communities in Ohio, it is a significant part of the population," he said.
Even in areas with a large Latinx population where OIP receives a high amount referrals from other demographics, the program doesn't get many case referrals from the Latinx community, Reed said. "So, our question really was why don't we see more referrals from this particular community, given what we see as a whole, and the number of referrals from that area?"
Despite comprising a smaller proportion of the population, incarceration rates are higher among Latinx Ohioans than among white Ohioans, according to data from the Sentencing Project.
The grant will allow OIP to take a threefold approach to address any accessibility issues, he said.
First, the program's website and all major legal documents will be translated into Spanish. Second, OIP will hire a court-certified interpreter. Finally, the program will inform a wide-range of Latinx community organizations about its services.
"What that means is that if there's a prisoner who believes that he or she has been wrongfully convicted, but is most comfortable speaking in Spanish, those people can complete our intake form, which is always a necessary step to obtaining our services, without having to wait for someone to translate and interpret for them," Reed said.
OIP just finished the process of interviewing interpreters and will be making hiring decisions by the end of the year, he added.
"Our fundamental premise is that no person who's innocent should be imprisoned for a crime they didn't commit," Reed said.
While this grant was specifically aimed at helping Latinx communities, Reed is "cautiously optimistic" OIP will be able to offer services to other minority communities as well.