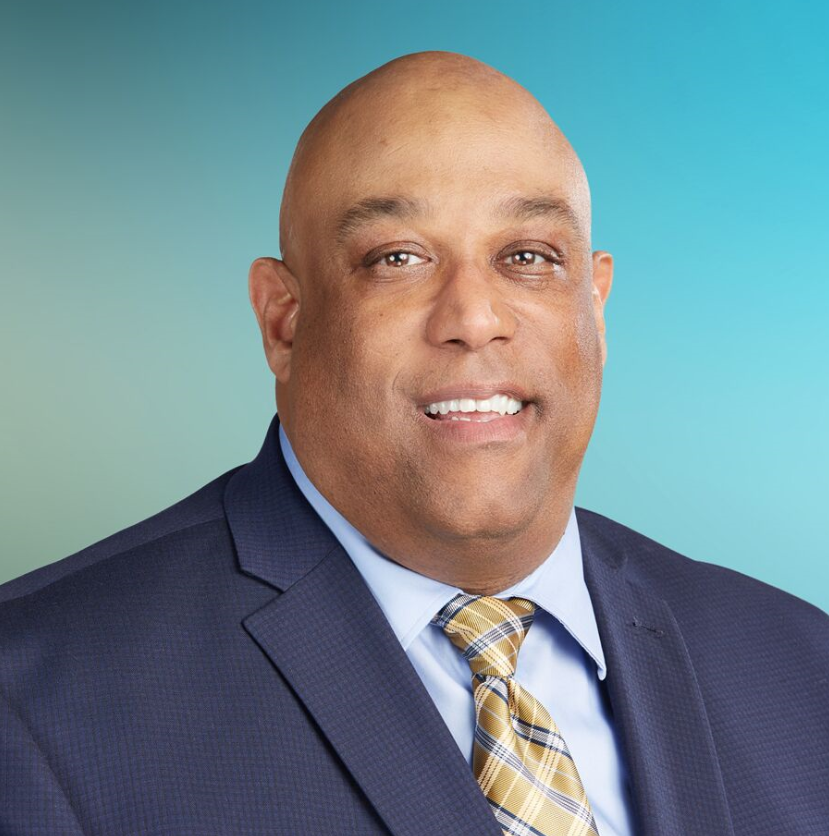 The new director of public safety at the University of Cincinnati (UC), Eliot Issac, connected with students through an open forum conversation held Wednesday at the Tangeman University Center (TUC), sharing his initiatives and goals for public safety that he developed for his new role within the university.
These initiatives include ensuring safety at all campuses – including UC Blue Ash (UCBA) and UC Clermont – growing relations with students and staff, and building on the work of James Whalen, Issac's predecessor. Of course, these goals accompany the desire to reduce crime in the community.
The conversation also addressed student concerns such as bike theft, off-campus conditions and Issac's plans for the future safety of UC and its adjacent campuses. Issac also spoke about sexual assault crimes, one of the largest student concerns. According to the 2021 Annual Security and Fire Safety Report at UC, 16 cases of rape took place in residential units on campus in 2020.
"I see it as critical that these crimes are being reported and that these crimes are being investigated," said Issac. "I'm going to be taking a deeper dive into what's really taking place."
Only sexual assault crimes on the university's campus are reported to the UC Police Division (UCPD). All other crimes are to be reported to Cincinnati Police Department (CPD). Regardless, Issac encourages to submit reports on any sexual assault crimes.
"I am always about putting anyone that is a victim of a crime first, that they are taken care of first," said Issac. "Secondly, we will make sure to investigate and adequately make sure that they are not the same. We can't have students that are kept in an unsafe setting."
Issac has had similar conversations to express concerns with UC Faculty and Staff, as well as UCBA students, as Issac's efforts to engage with the UC community during his first month in the position.
Issac began his tenure at UC on April 1 after retiring from CPD, where he had worked for over 30 years, including serving as its chief since 2015. As a matter of retirement and pension limitations, Issac retired from his previous position on Feb. 18. Over a month later, on March 30, President Neville Pinto announced Issac's new position to students and staff.
"I couldn't think of a better way to continue my professional career," said Issac. "When I saw this opportunity, I always felt this would be a great place to work; I have always had a lot of respect for the university. I've always had a special place for UC, even though I'm a Xavier graduate."